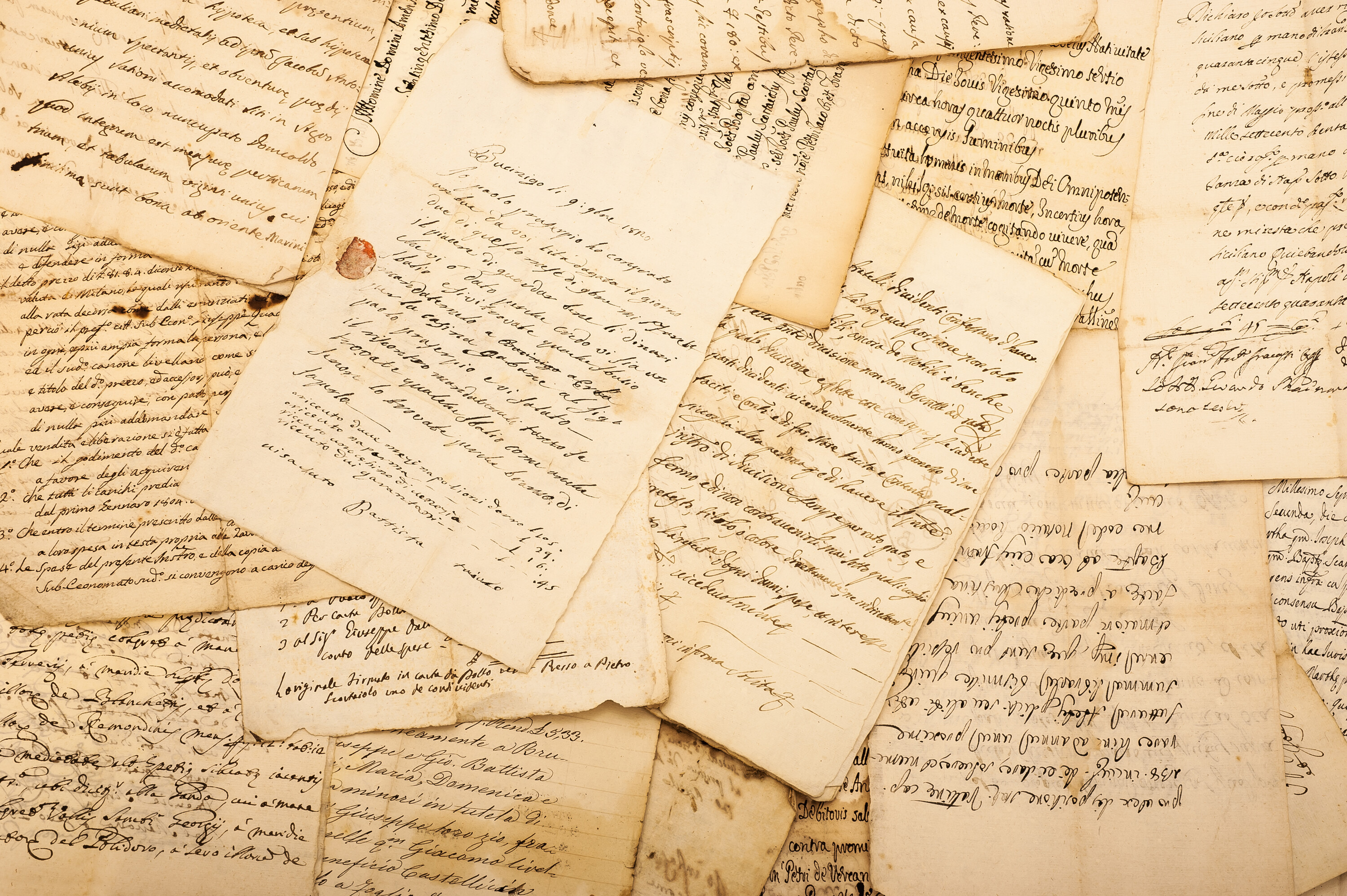 The View From Here – The Lost Art Of Letter Writing
I don't remember the last time I wrote a letter or received one.
My husband has family in England and we used to get a Christmas card every year.  I looked forward to that because it means a lot to stay connected.  I love looking at the individual handwriting. Feeling a connection through the words.
I used to write letters to friends all the time.  When I was at the end of grade eight, our family moved from Streetsville to Thedford.   The transition was HARD and I missed friends I had grown up with.  We stayed connected with letters, because before the internet and social media gave us an easy way to stay connected, letter writing was it.
I've always loved reading someone's letter.  And I really couldn't wait to check the mail for the next letter.
This pandemic has made people get creative with staying in touch with those they love.  And letter writing seems to be making a bit of a comeback thanks to a New York writer.  She extended an invitation on Twitter.  Now, her #penpalooza movement has over six thousand people in 30 different countries, sending letters, sharing life through written words, and sending gifts to each other.
The envelopes decorated with washi tape, notes written on pages cut from picture books and cards made from an atlas.  People are saying they never imagined they would be spending their time with stamp sets, stationery and coloured pencils.
There is just something about a letter.  One author says "I think people are looking back to letters and letter writing as a general reawakening of things which are hand-made or unique in some way and have a personal touch."
The Handwritten Letter Appreciation Society says in its manifesto:
"We pledge to keep handwritten letters alive by encouraging people to carry on writing them. We see a person's handwriting as a thing of beauty. Along with handwriting we feel all stationery and the Postal Service are wondrous things and something to be used regularly."
I don't know about you, but this makes me want to start writing letters again.  Maybe connect with someone somewhere else in the world and share life.  All the ups and downs.  Laughs and frustrations.
If you want to join #penpalooza – click HERE.
I know it looks like you're being directed to a gift exchange – but as she explains, she's using Secret Santa software to handle all the names and requests.
I just signed up and can't wait to see what happens.
© Can Stock Photo / scis65