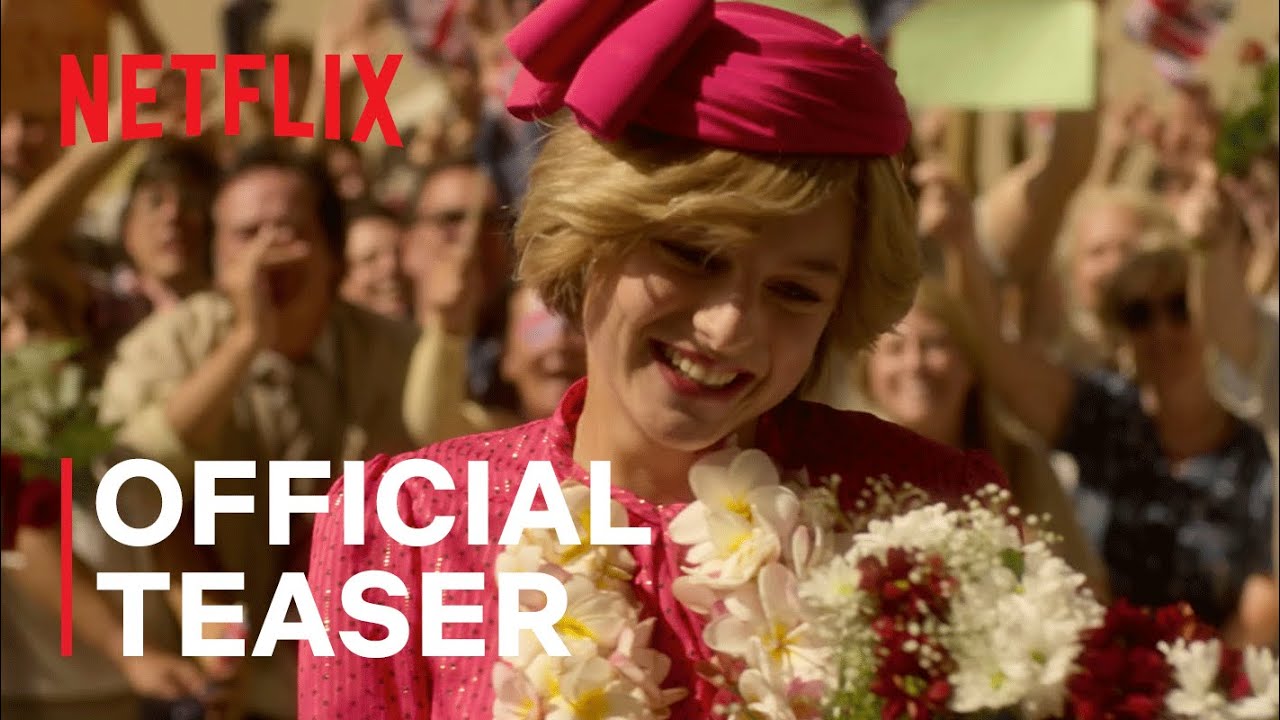 Very Excited About This
The Crown – Season 4 – premiers on Netflix November 15 and this season we meet Diana.
We get into the 80's this time and get our first good look at actor Emma Corrin, who transforms into the People's Princess with the help of some amazing costumes and wigs.  I mean, seriously, look at how much she looks like her in this trailer!
It's amazing to see her introduced into the show, but oh so sad at the same time because we know it's not the fairy tale ending we all hoped for.
The Crown Season 4 premiers on Netflix Nov. 15.