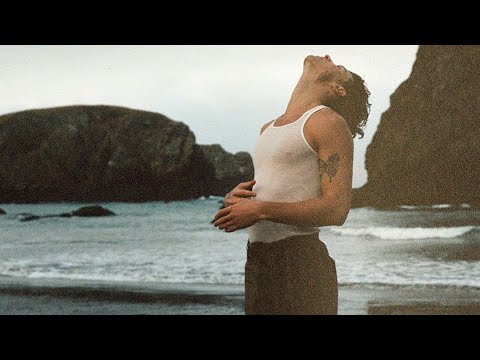 Shawn Mendes Documentary Coming To Netflix
We're about to get a glimpse into the life of Shawn Mendes.
"Shawn Mendes: In Wonder" is a new documentary to be released to Netflix November 23, just weeks before his new album comes out.   The documentary will give an intimate look at Shawn's ' life and journey, filmed over the last few years.  It's expected to give footage from his 2019 self-titled world tour that took him across the North and South America, Europe, Asia and Australia. It was a special event selection at the Toronto Film Festival.
"Wonder" his upcoming fourth studio album comes out December 4th.
And be sure to check out BEHIND THE SCENES making of the video "Wonder"