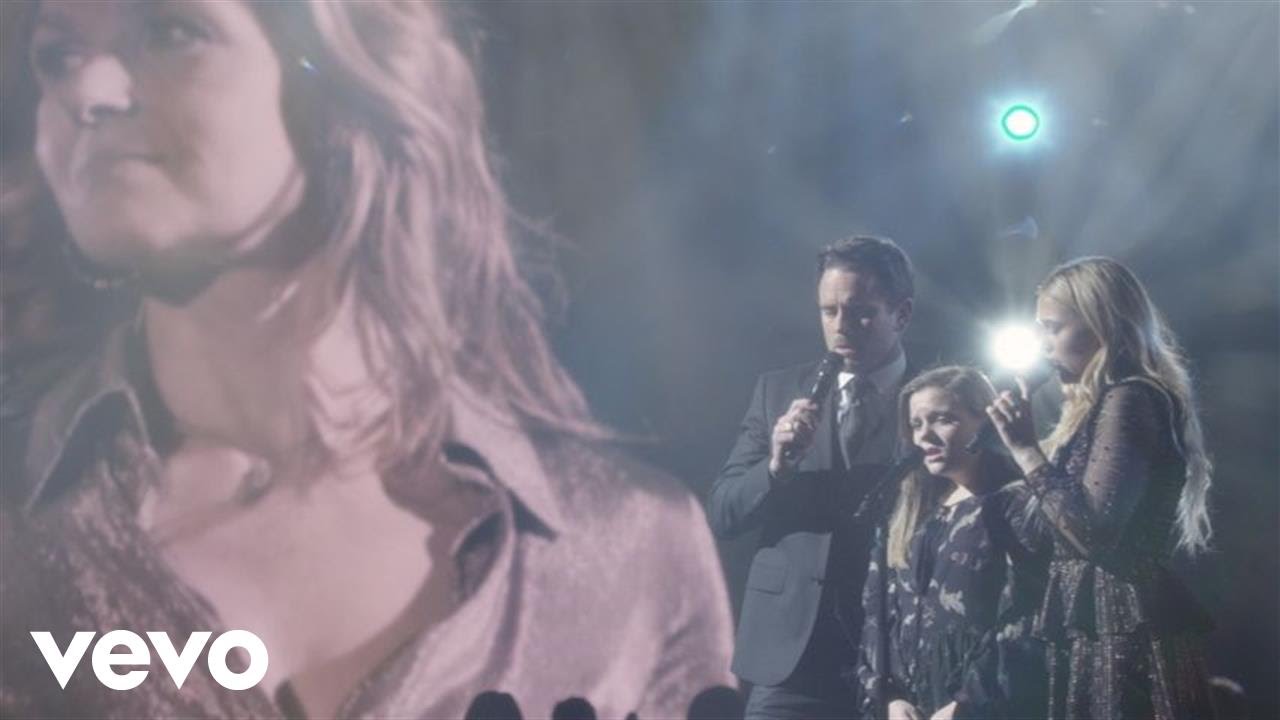 Oh The Heartbreak
I value the escape from reality that a good series to binge on Netflix provides.   An escape from our covid world right now is sure appreciated.
Until the unthinkable happens and one of your most favourite, most loved characters is gone forever and you're left ugly crying on the couch for hours.
Still hanging onto the disbelief of the hurt the next day.  Working in your pj's – not even showered.  (smile)  Okay, that might not be tv related and more about me simply being lazy. #truestory
It's been a long time since I've been so involved with a show and it's characters.
Party of Five, Grey's Anatomy, This Is Us – all managed to capture my heart.  Story lines so well written it's easy to connect to the characters.  I don't know how many times I swore I would never watch another episode of Grey's after another character died.
Nashville is the latest to leave me broken-hearted.   How could they?  How DARE they?  A death I never saw coming.  AT ALL.
One of the main characters.  One of the characters you are absolutely convinced nothing could ever happen to because they ARE the show.  Sometimes we get tricked into believing the main person will always be okay no matter what because you know they are needed.  Without them, there is NO show.   Not the case with Nashville.
When a story line in a show leaves you ugly crying on the couch for hours, you know it's been well done.  You know it's about so much more than a tv show when that happens.  That's reaching part of you deep in your soul.
I've watched other shows/ movies – where something bad happens, there's a death of a character, there's a funeral, they are sad – and then they move on.
Not Nashville.  The death took many episodes and the reality of it came across as real and raw as it is in real life.
When there is a sudden death you know the feeling.  The shock.  The incredible sadness.   The numbness you feel for days/ weeks/ months.  The disbelief.  The anger.
I have never seen a show do it so well.   I've never had it feel so REAL.
I think we heal ourselves when we watch these shows.   I think when we've gone through something, and we can relate or identify to a character or story line, I believe it helps us heal.  My mom died in a car accident when I was 18.  This show brought it all back in so many ways.  Like it was yesterday and not thirty years ago.
I'm always amazed when we feel so close to a character on a tv screen.  A character that isn't even REAL.  With Nashville, the character was the heart of the show.  You felt the connection to that character over five seasons.
So unfair.   So much like life in the real world.
Powerful.  But at the same time, I think it's like a mini therapy session for us.  It helps us process our own hurts and struggles.  And I think we all need a good old ugly cry on the couch sometimes, right?
I want to see how they wrap up the series, but at the same time, I feel like I'm actually grieving a person that doesn't even exist.  And someone that reminds me of my own mother, and just how much I miss her.
Is there a show you had a hard time letting go of because of a similar character?  A character you FELT close to that you had a hard time saying goodbye to?