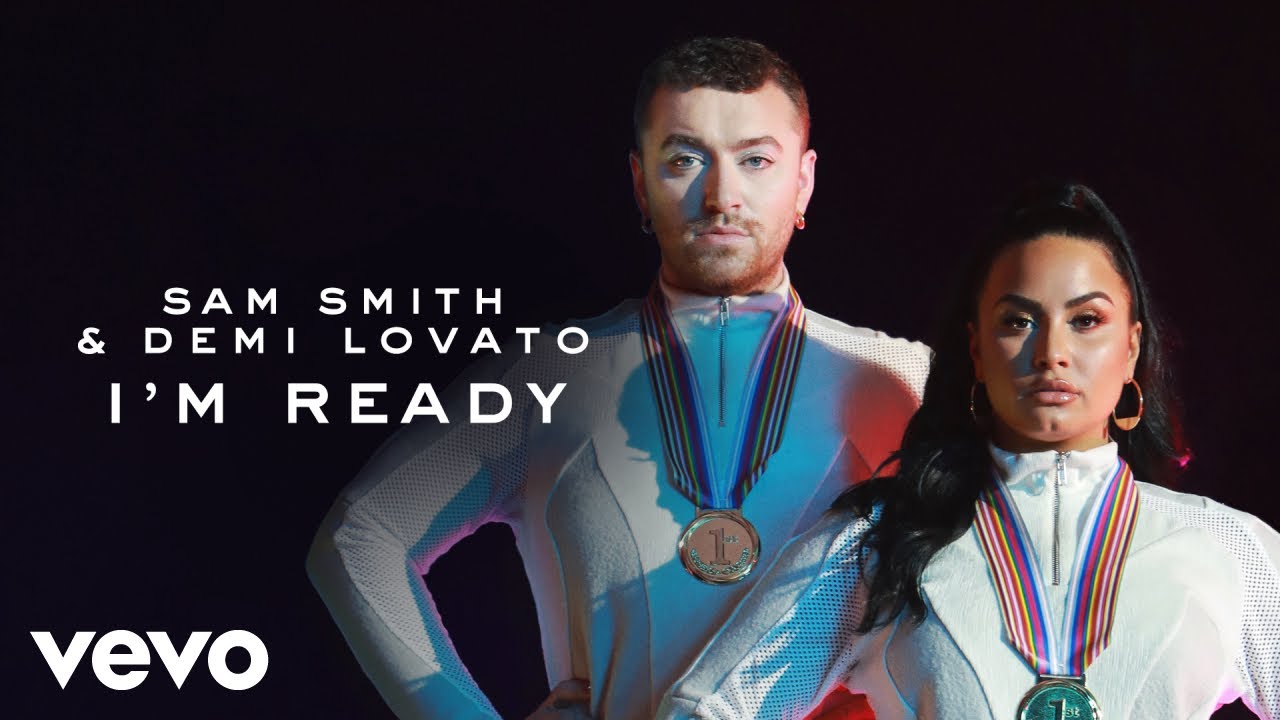 New Music
Always excited when we get to add new music to the Fox playlist.
Keep listening for these new favourites!
Sam Smith and Demi Lovato – I'm Ready.  Love this song and the video.  Some are saying this is their 2020 Olympics.  Wrestling, gymnastics, diving – and is that really, Rick Flair?  Wooooooo!
Sam Smith revealed recently the reason he and Demi get along so well is their mutual vulnerability, both out in the world and with one another and says,
"The thing that I love about her the most is that she lays all her cards out on the table," Smith explained. "She's having a human experience in front of everyone. I think in this pop world that we're in … we get characters presented to us. She has never been afraid to lean into the uncomfortable when it comes to herself and her story and what she's gone through."

 "I was so happy to know that she was just like me.  I just find her really inspiring."
Fitz and the Tantrums – I Just Wanna Shine
And introducing – Tate McRae.  Not everyone can say that their debut EP features a track that was co-written by Billie Eilish.  Her YouTube channel has over 2 million followers, and goes all the way back to her earlier days singing along to a keyboard.