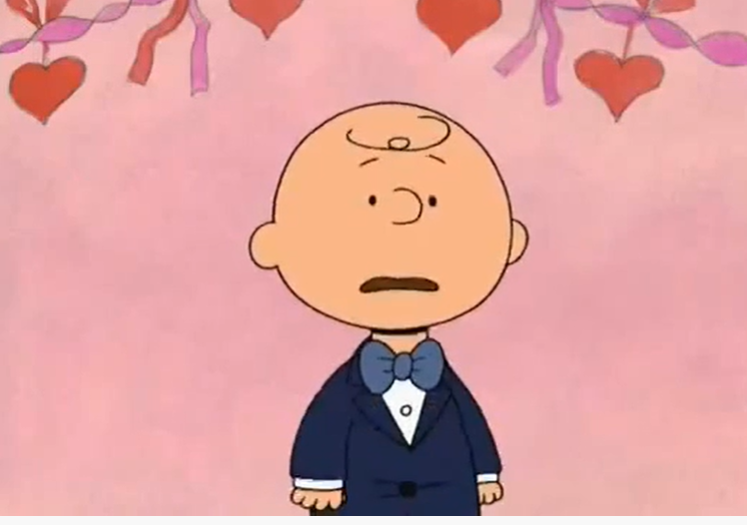 Uggg. Valentine's Day.
How do you feel about Valentine's Day?  Be honest.
My mind knows it's a made up holiday, that seems to be created to push flowers and chocolate and jewelry. Another commercialized made up holiday.
My heart just wants to know someone wants to be my Valentine.  My heart wants to feel loved.  My heart wants the cheesiness and gimmick of it.
I had this conversation with one of my co-workers who asked me what I wanted for Valentine's Day, and what my husband and I usually do to celebrate if anything.
This started a very interesting conversation.
First of all, my co-worker is a man and is in a very new relationship.  New as in, first Valentine's Day.  I've been married for 19 years.  It's a bit different.
We've changed. Expectations have changed.
I still love Valentine's Day.  I love the idea of romantic gestures.  I love the idea of love! (smile)
He HATES Valentine's Day. A made up holiday meant to make people feel forced to buy chocolate and flowers. In the name of love.
It's never been a really big deal, but I do appreciate the small things.  The cheesy things.
And as I shared today, it's probably because of all the Valentine's Day when I only hoped I could have a Valentine.
I think back to the secret roses that were handed out in high school.  It felt like everybody but me got one.  (laugh)
My mind knows it's silly.  My heart is still like Charlie Brown hoping this year someone sends a card. (smile)
Honestly, I get that love is shared all year round.  I know without a doubt my husband loves me and doesn't need to prove anything because of the date on the calendar.
And I don't think it needs to be an expensive day.  I don't think it should ever be about how much you spend or what you buy.
I think it's the gesture.  I think it's about taking a day to remind someone you love them and to feel that love in return.  It's not about the flowers or the jewelry.  It's about the feeling of being loved, appreciated and still thought about in a butterflies in your stomach kind of way.
Yep.  I'm sappy.
My husband has learned to understand it.  Or maybe just tolerate it? (smile)
He knows it makes me happy.  And he knows it doesn't take much when it comes to his pocketbook!  (smile)