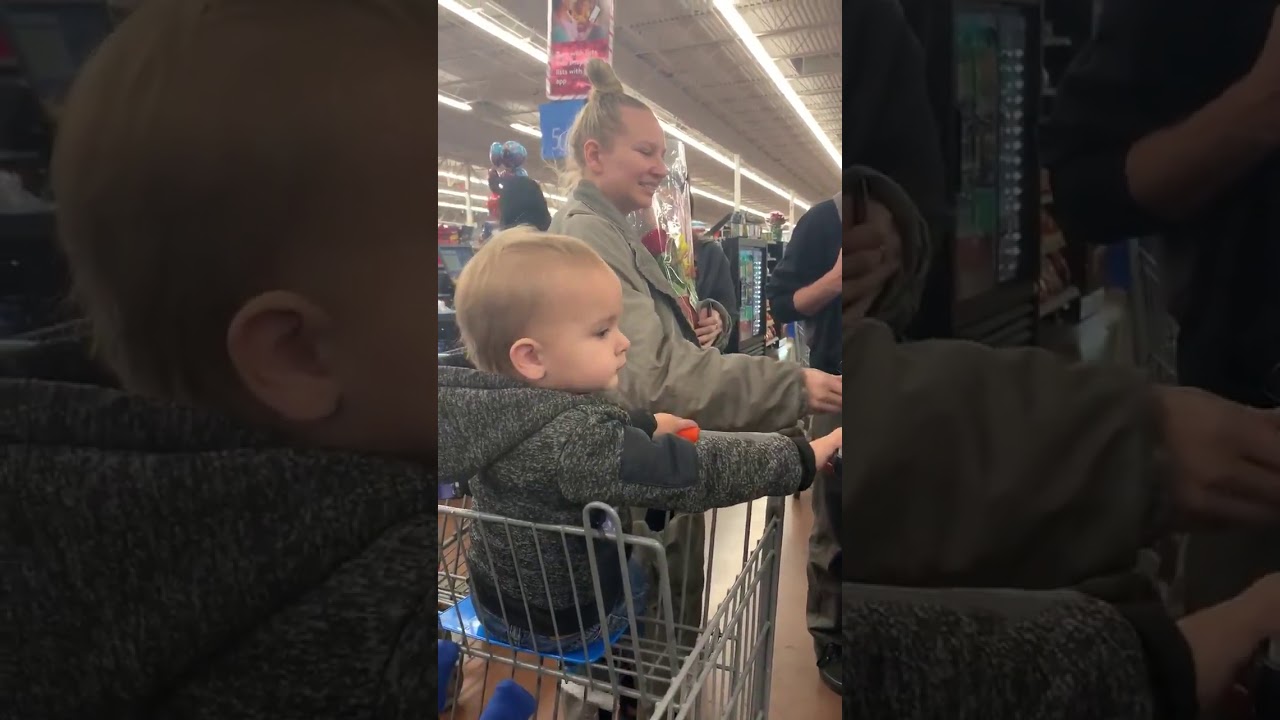 Sia Surprises Shoppers By Buying Their Groceries
Sia showed up at a Walmart and started paying for people's groceries.
That is the spirit of the season!
We're used to seeing her in "disguise". We never get to see her face because of the black and white wig she so famously wears. So when she approached people at a Walmart, with her hair pulled back, in regular clothes, she looked like any of us might.
She went from register to register, paying for groceries for people.
Nobody has said just how many people she bought items for, but videos surfacing online show her slipping her credit card to several cashiers as people watched in amazement.
Most people didn't recognize her, but one person did and shared it on social media with the caption "So @Sia paid for my groceries today thank you so much!!" "The heart and beautiful soul you have for paying for everyone!! I'm sorry for telling everyone once I realized who you were !! But this kindness must be acknowledged!!!"
That's kindness.