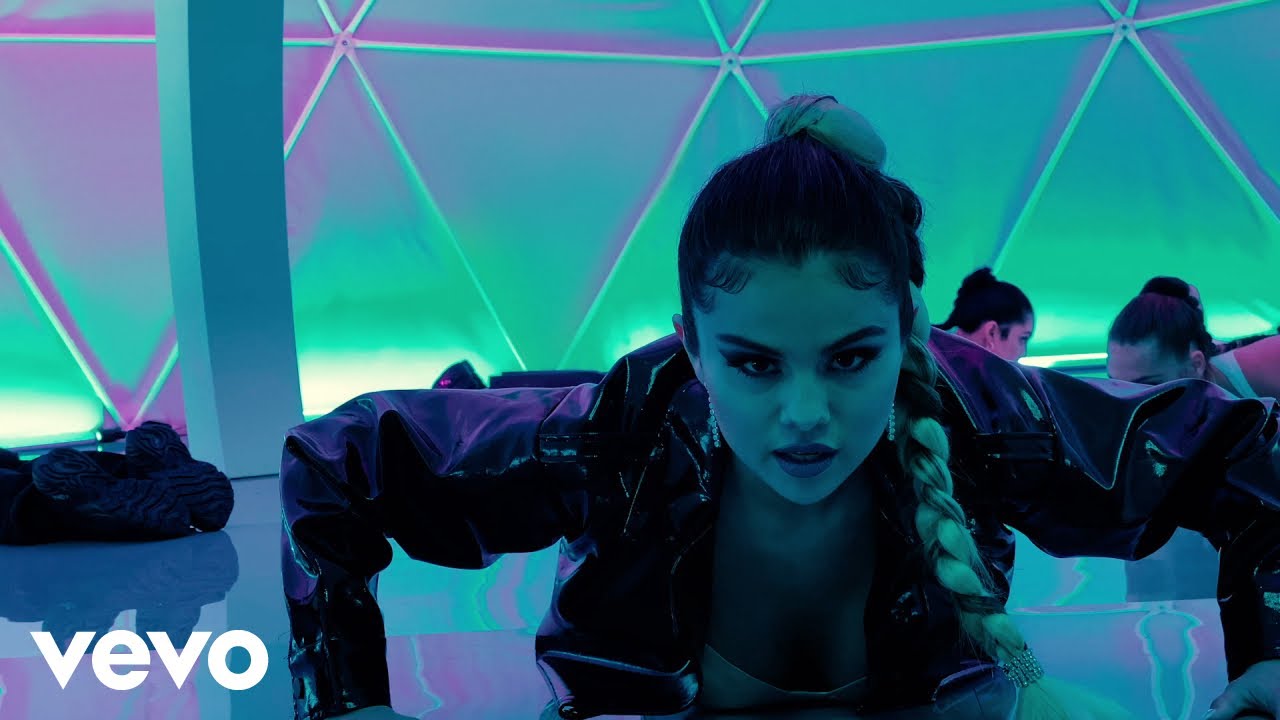 Selena Gomez Releases Another New Song And Encourages Kindness
So much drama.
Selena Gomez released a brand new song and video early this week.  "Thank you all for standing by my side through the highs and lows. I couldn't do it without you all and I can't wait to start my next adventure with you. 🖤 Lose You To Love Me is out now. #ShotOniPhone" 
The internet went crazy. One of the lyrics — "In two months you replaced us / Like it was easy" — had fans assuming it was all about Justin.  And they went on the attack.
Then it got a whole lot worse.  Shortly after the song was released, Justin's wife Hailey posted a song called "I'll Kill You" to her Instagram story, which fans took as shade directed straight back at Selena.  And Justin got in on the action too sharing a picture of a blood stained cheetah. No comment. Just a picture.
Hailey felt she had to respond to the internet craziness and attacks she was dealing with from fans of Selena.  In an Instagram comment, she said: "Please stop with this nonsense. There is no 'response'. This is complete BS."
Selena then appeared to add her two cents to the mix, posting a lengthy message via the notes app which said: "The enemy keeps trying to tear me down and it's just not gonna happen. Not today. Not the next…"
But –
In an Instagram Live, Selena appeared to try and calm the situation down, saying, "I am grateful for the response that the song is getting. I'm so grateful," Selena said. "However, I do not stand for women tearing women down and I will never, ever be by that."
"Please be kind to everyone," she continued. "It doesn't matter what the situation is; if you're my fans, don't be rude to anybody, please. Don't go off and say things that you just feel in the moment."
"Just please, for me, know that that's not my heart and my heart is only to release things that I feel that are me and I'm proud of," Selena finished. "That's all that I'll say."
A few days later, there's a new song from Selena and a very clear message