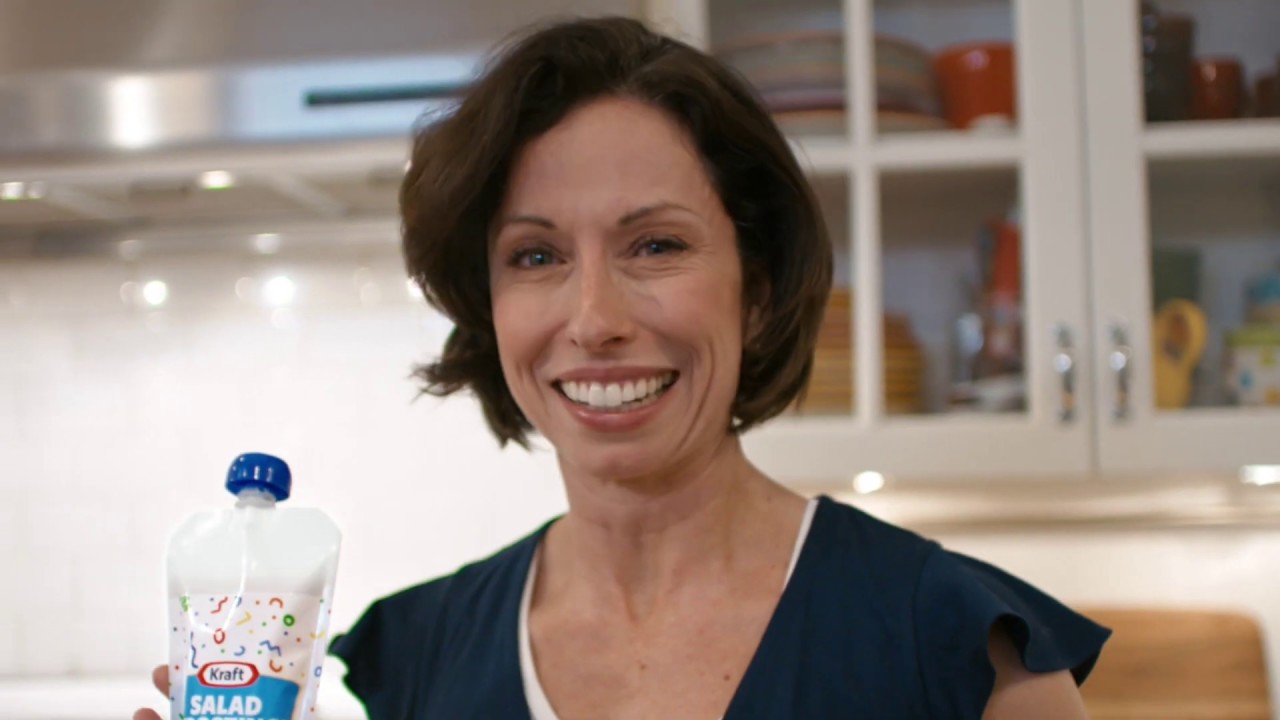 Kraft Introduces Ranch "Frosting" For Kids
In an attempt to encourage kids to eat their salad Kraft is introducing "Kraft Ranch Frosting".
"Be honest. You've had to lie to get your kid to eat their healthy stuff. So Kraft is introducing a way to make your lies better. Introducing Kraft Salad "Frosting."

Truth is, it's just Kraft ranch dressing (and deception). But it's also a sure fire way to get your kids to eat some greens."
I'll say it's clever but I'm not really a fan of encouraging lies and deception with our kids when we try our best to teach them not to.
And honestly, my kids would never want frosting on salad.  On a spoon, on a finger – sure. But really?
You can share your best parenting lie on their website for a chance to win some of the Ranch Frosting.