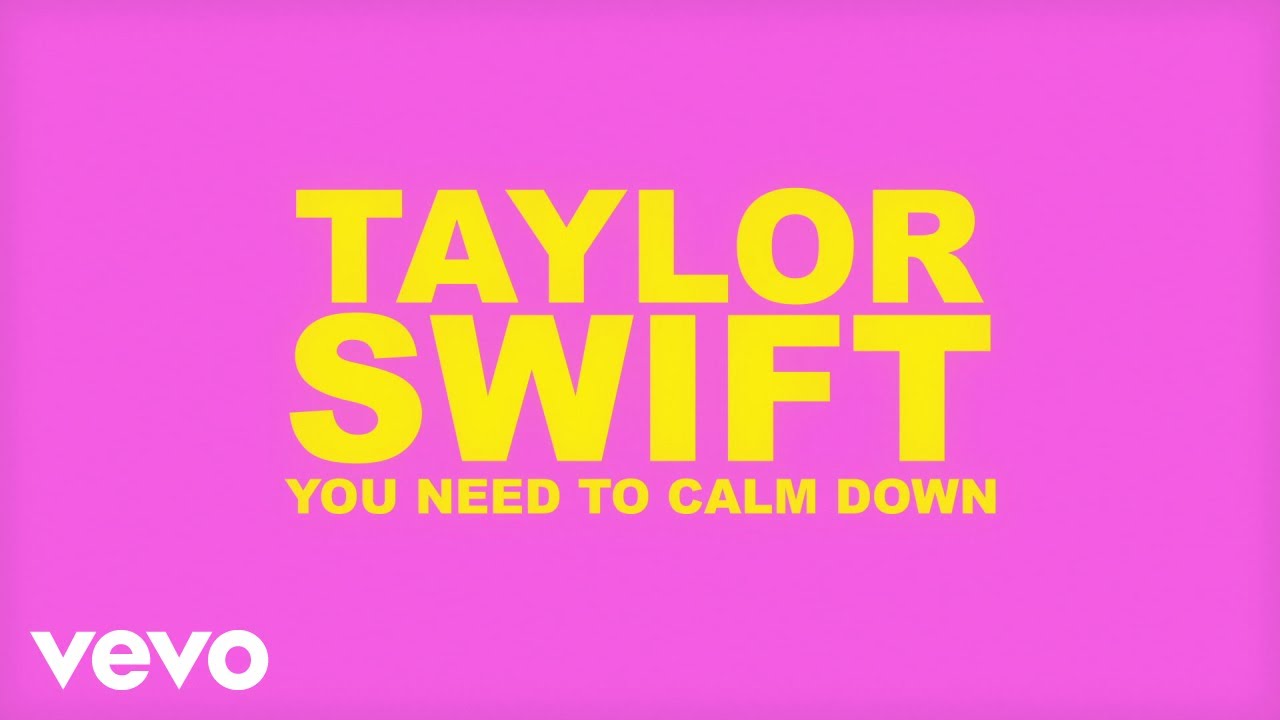 Is Taylor Swift's New Song About Trump?
We were still excited about our Raptor's win at midnight when Taylor Swift released a new single  "You Need To Calm Down," in what some are saying is her most political yet. Some going so far as to think she's sending a message to Donald Trump. "Trolling him on his birthday".
I'm not sure about that.
Taylor shared in a video yesterday the song is a call for her haters to "settle down".
"I've observed a lot people in our society who jut put so much energy and effort into negativity," she said.

"It just made me feel like, 'You need to just calm down, you're stressing yourself out.' This seems like it's more about you, than what you're going off about."
With the new song, Taylor also revealed the cover for her new album Lover, an 18-track album, to be released August 23.
"This album in tone, it's very romantic — and not just thematically, like it's all love songs,"

"I think the idea of something being romantic, it doesn't have to be a happy song. You can find romance in loneliness or sadness or going through a conflict or dealing with things in your life … It looks at things with a very romantic gaze."