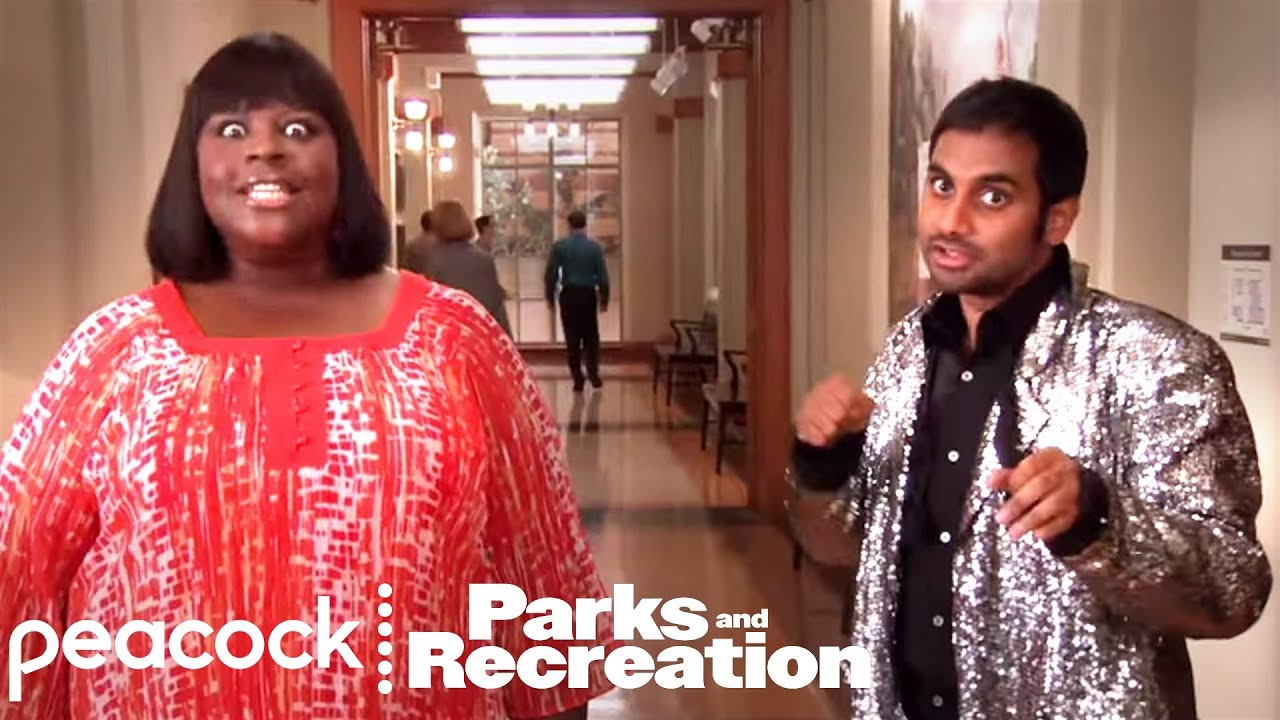 Feel Good Friday – Treat Yourself
It's another Feel Good Friday!  Sharing tips and tricks to help you focus on ways to feel good, focusing on our mental health.
On this Feel Good Friday – it's time to do a little good for yourself!  Treat yourself.  Which makes me think of Parks and Recreation and the episodes where Donna and Tom would sing "Treat yo' self- it's the best day of the year" and do all kinds of crazy things to pamper themselves.
So – don't wait.  Treat yourself to your favourite meal, or shop local and buy yourself a cute little knick-knack that will look good on your shelf!  Out do yourself.  Do something to pamper yourself like Donna and Tom.  Nails?  New hair colour?  I bought myself a new bird feeder a few weeks ago and it makes me smile whenever I see it.  It's a turquoise blue and I love it.  And so do the birds.  I'm even seeing some new ones come around for the free snacks.
Those little things help us feel good in the moment, but even those small "treat-yourself moments" can be a recipe for better mental health as well. We're showing kindness to ourselves and that's a very good thing.
Kindness to yourself, expressed in small measures, is genuinely GOOD for you!  Treating yourself is a form of self-care and a good mental health practice, by being nurturing, loving and supportive to yourself (the same way you'd treat a friend" you can improve your mental resilience and that will help you feel better.
What will you do for yourself?  How will you treat yourself today?
Share in the comments on the Fox Facebook or Instagram pages or email or text me!
And remember –
It is never too early to reach out for support – help is always available. CMHA Lambton Kent's Mental Health Response team is available 24/7:
Chatham: 1-866-299-7447
Sarnia: 1-800-307-4319"
text me using the A1 Security textline – 519-464-1999