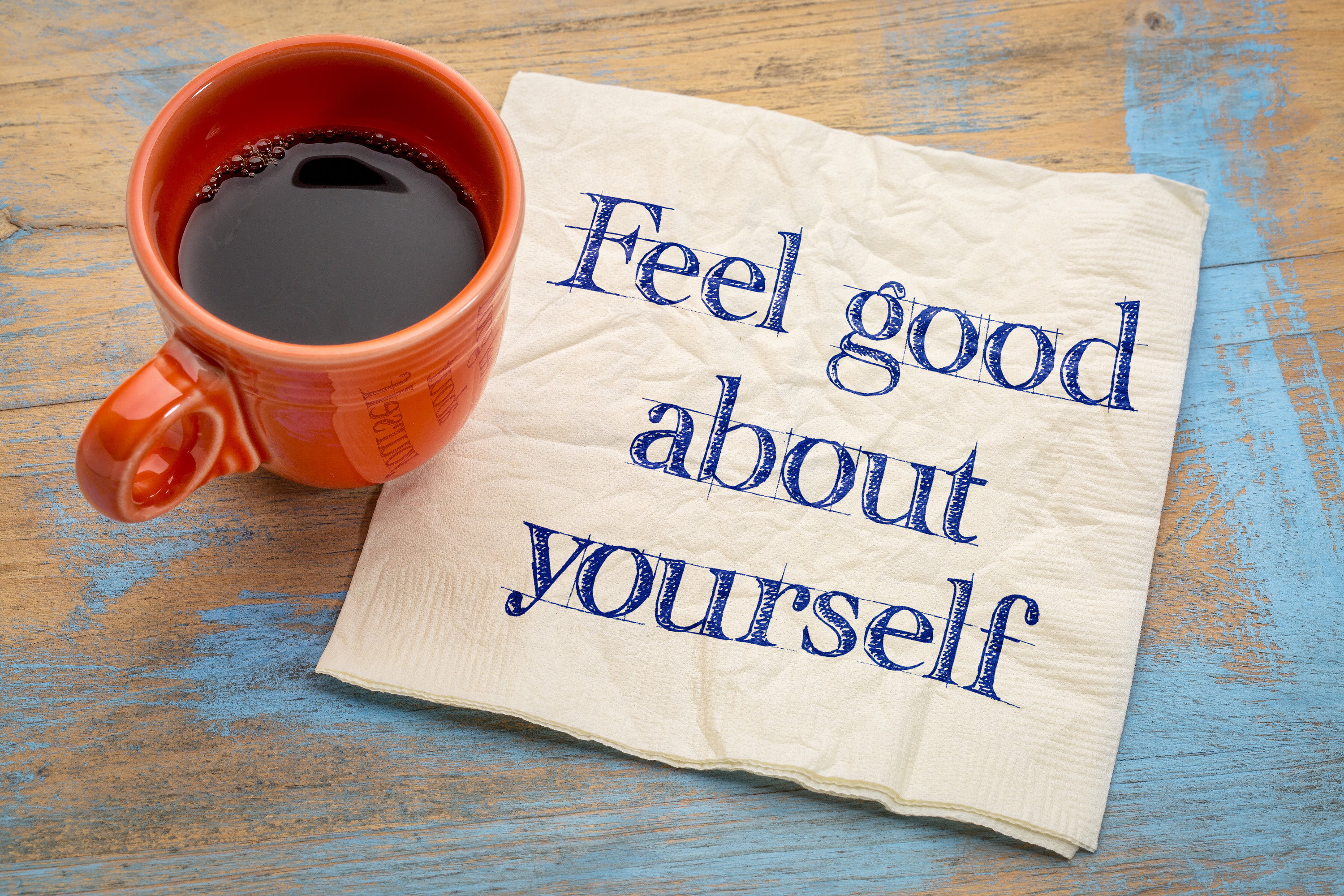 Feel Good Friday – Social Media And Mental Health
Every Friday, the Fox teams up with The Canadian Mental Health Association Lambton-Kent for FEEL GOOD FRIDAY!
This week's #FeelGoodFriday takes a look at social media and our mental health.
Social media and new technologies make it easier than ever to connect with friends, family and others. They can help decrease feelings of isolation and loneliness. But, excessive social media can also alter our mood, motivation and concentration. Research shows that the constant checking of social media sites can increase feelings of inadequacy and depression, as well as anxiety around the fear of missing out.
Try to actively engage instead of just scrolling on social media – research shows that actually engaging can increase positive well-being.
Use social platforms to feel connected to others.
Avoid comparisons – view posts on social media with the perspective that they are only a highlight reel of someone's life.
Share mindfully – remember to pause and consider before you post.
Take the time to unplug – research shows that breaks from social media and other forms of technology can help increase feelings of well-being.
---
If you are feeling down, anxious or depressed and need support, reach out to CMHA Lambton Kent's Mental Health First Response Team, available 24/7:
– Chatham: 1-866-299-7447
– Sarnia: 1-800-307-4319
---