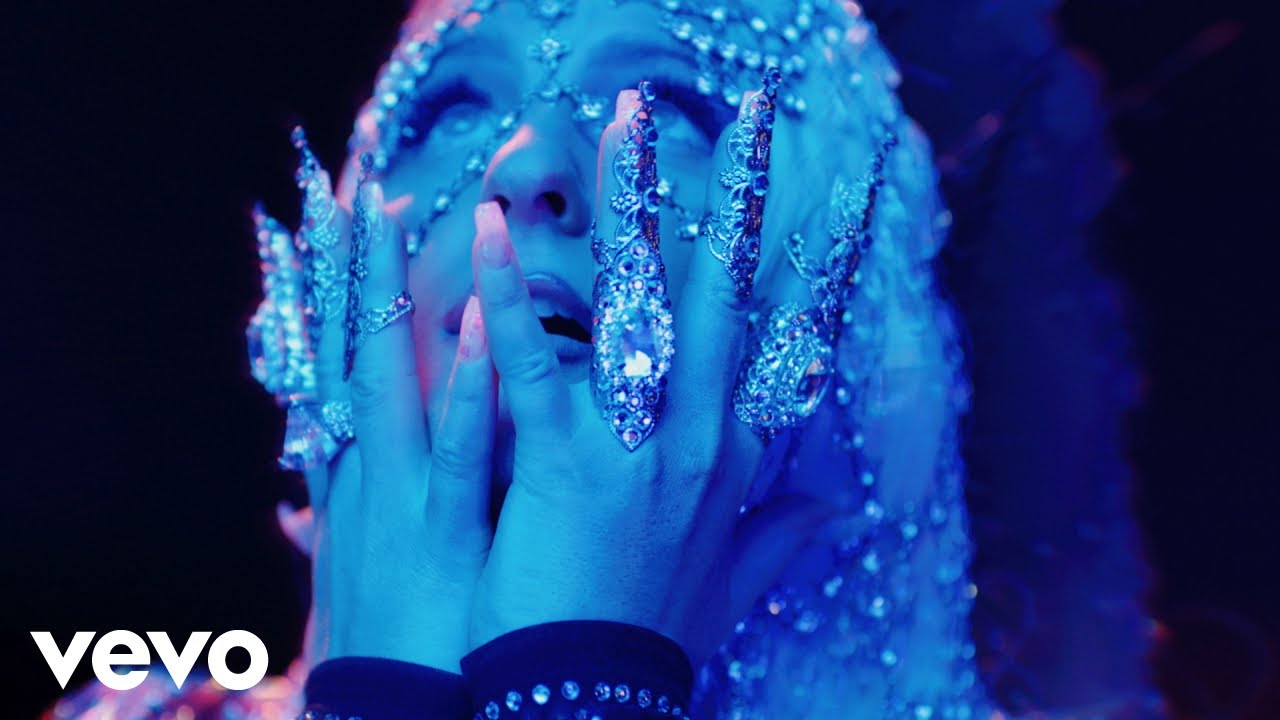 NEW MUSIC ON THE FOX THIS WEEK
A new song from Meghan Trainor is now playing on The Fox. Together, with Kaskade – the song is her latest release since February's "The Love Train" EP.  Consider it a teaser to her upcoming full-length album "Treat Myself".  No release date has been announced yet.
Meghan says "It was a dream come true to work with Kaskade.  He's a legend and I truly love this song we did together!"
This is my favourite song right now when it comes to new music. From the Christian duo – King &  Country, who explain the message behind the song.
"'God Only Knows' is one of those songs that you know…there's inward songs that were written about specific circumstances and you hope someone else resonates with them. This was a song looking out. There seems to be a lot of you said this, you did this, how dare you. The song is really a question mark of well first of all do we really understand each other fully? Our histories, our family heritages, the struggles in life, the things that have been done to us that no one knows about. The shame that we carry. Some of it we've done to ourselves, that's self sabotage. Some of it other people have done to us. You're just seeing a brief moment in time of that person. What if we pulled the lens back? Even if we did, there are some things that God does only know. We've got our shame, we've got our troubles, we've got our prejudice, we've got our judgements. God knows your heart and in turn the flip of that is, God also carries this love that is sort of the superman of all love. We kind of are image bearers and so we emulate it, but it's just this wonderful superhuman love that if we really lean into it it'd be a beautiful thing. But so often we don't understand because we're stuck in a human variation of it."