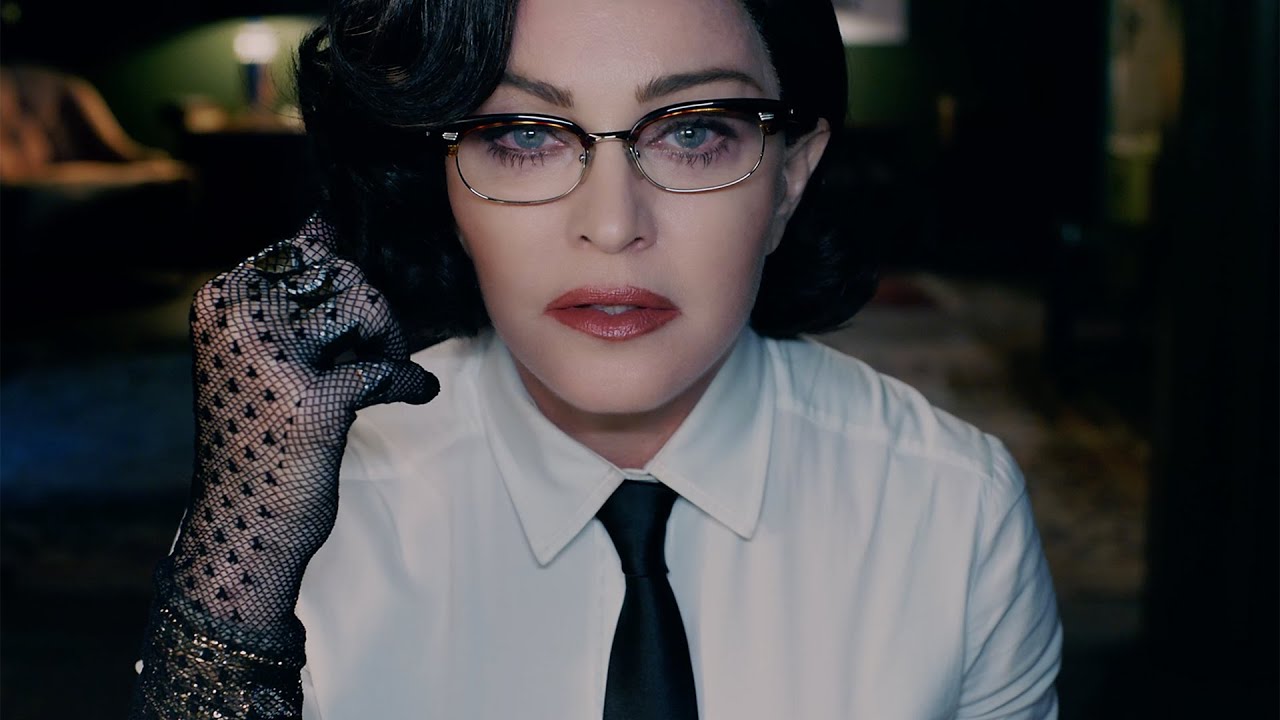 Madonna Shocks With New Pro-Gun Control Video
WARNING –   It contains graphic scenes of people being shot.
Yes, it is hard to watch. But the message is an important one.  "This needs to stop."
Madonna is 60 years old and is still making music, is still making a statement and is still upsetting some.  This time she is addressing something very close to her. Gun control.  A video that will shock you.  That has upset survivors of the club shooting in Paris.
Madonna just released a very hard to watch pro-gun control video called God Control  — Madonna is a mom of six and says in today's climate of school shootings, the level of worry mothers are experiencing is "kind of crazy".  She says she sends her kids to school with the same fear every mother in this era has. And as a mother, you feel protective and responsible for all of the children in the world. 
"It's really scary that the once-safe spaces where we gather, worship and learn -are targets," "Nobody's safe. So of course, as a mother, I acutely feel the worry."
The video features graphic scenes of people – including herself – being shot in a nightclub.
"I want to draw attention to a crisis that needs to be addressed. To me, this is the biggest problem in America right now. I cannot take it anymore." 

"Every time I go out to a public gathering, I think about it," "When my kids go to school, I think about it. It's kind of crazy. Every time there is a gathering of any sort, there's a possibility that this might happen."
Madonna is inviting fans to join her in supporting organizations fighting for common-sense gun safety legislation.
"God Control" is from Madonna's No. 1 album Madame X.