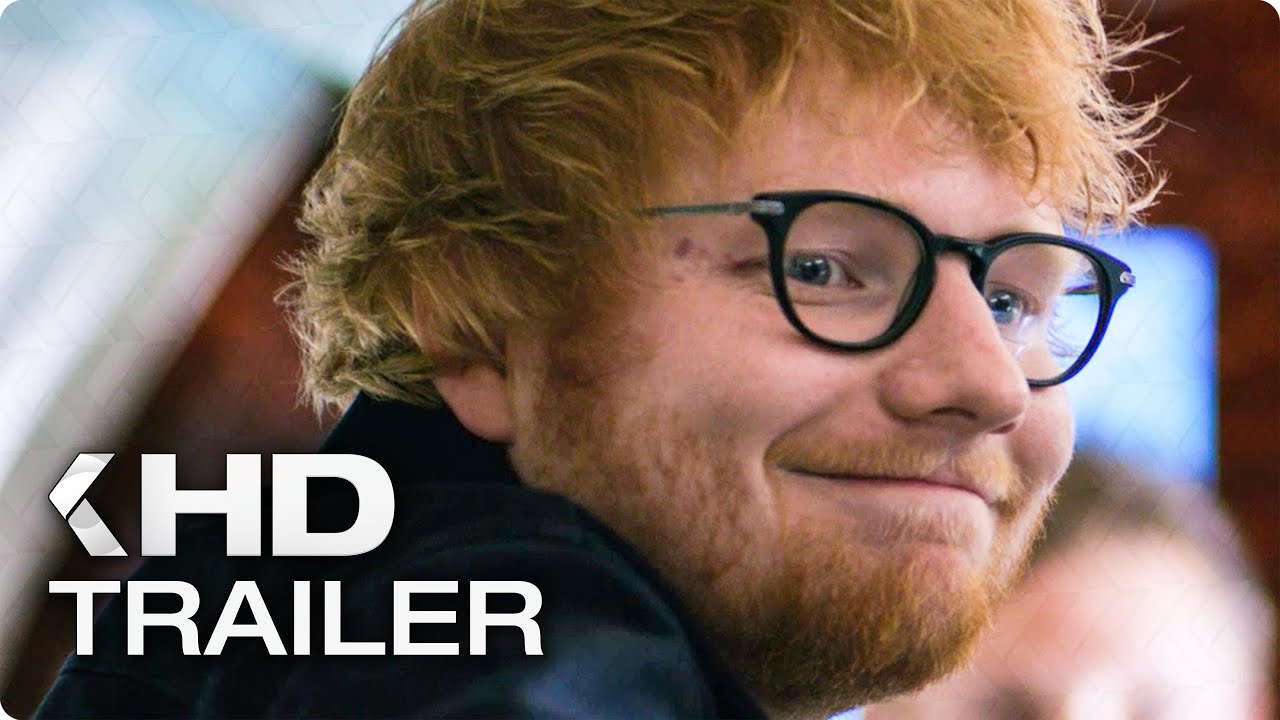 I Can't Wait To See This Movie!
I can't wait to see this movie.  Some movies you only want to see on the big screen because you KNOW it's going to be worth it.  Worth the admission, and the movie theatre popcorn and snacks. And this movie is one of those movies to me.
I love the Beatles. I grew up listening to their music thanks to my mom. I've got my kids listening to the Beatles – John Lennon, Paul McCartney too.
Such a bizarre concept for a movie.
Jack Malik is a struggling singer-songwriter in an English seaside town whose dreams of fame are rapidly fading, despite the fierce devotion and support of his childhood best friend, Ellie. After a freak bus accident during a mysterious global blackout, Jack wakes up to discover that The Beatles have never existed. Performing songs by the greatest band in history to a world that has never heard them, Jack becomes on overnight sensation with a little help from his agent.
It looks so good and I can't wait to get my butt into a theatre seat for this one!