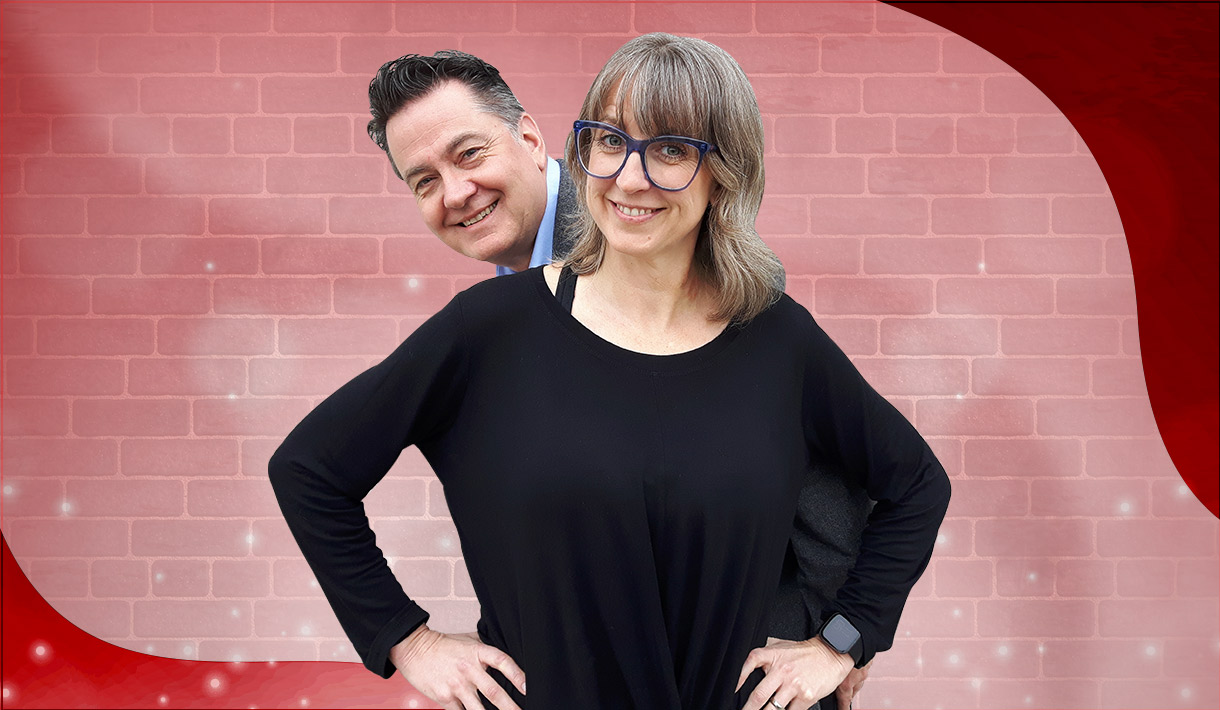 George Hayes & Sarah Woodley
George and Sarah began their show together in 2007, back when George had insomnia and Sarah had small children. Together with coffee (so much coffee) they set to starting the day of Sarnia Lambtoners (or is it Lambtonites? note: George says, "Lambtonians") with some fun, local information, great prizes and of course awesome music.
11 years later George sleeps like a baby (often with a nightlight) and Sarah has one of two children in high school. They now finish each others sentences, still drinking coffee and having fun.
Join them weekdays from 5:30am – 9am!
---
Latest From George Hayes & Sarah Woodley:
---