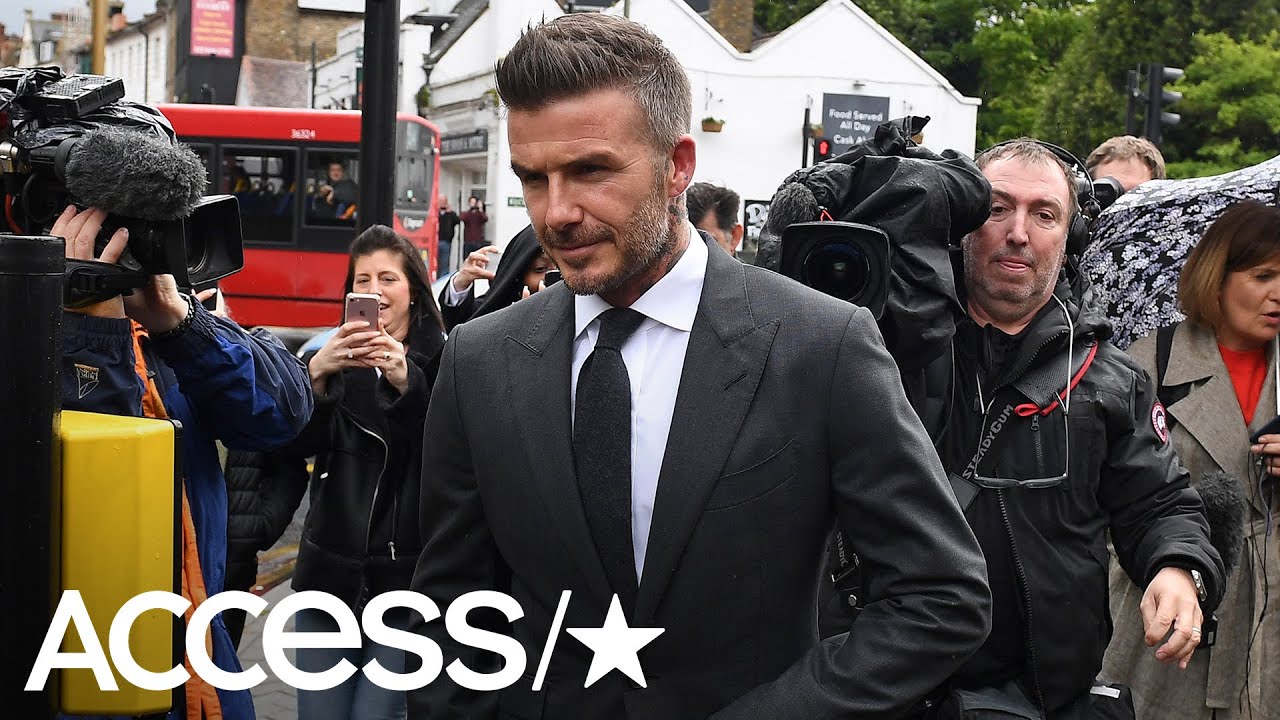 David Beckham Banned From Driving For Using Cell Phone
David Beckham won't be driving his fleet of luxury cars anytime soon after the star lost his license over an indiscretion that was called in by a member of the public.
He was probably texting or checking his messages at the time, because he was reportedly using his phone "at knee level."  He was driving in "slow-moving" traffic at the time, but the judge said that wasn't an excuse.
He won't be able to drive for six months, and he'll also have to pay a fine of about $1,000 plus more than $200 in court costs.  He can afford it.
READ MORE HERE
Photo: You Tube