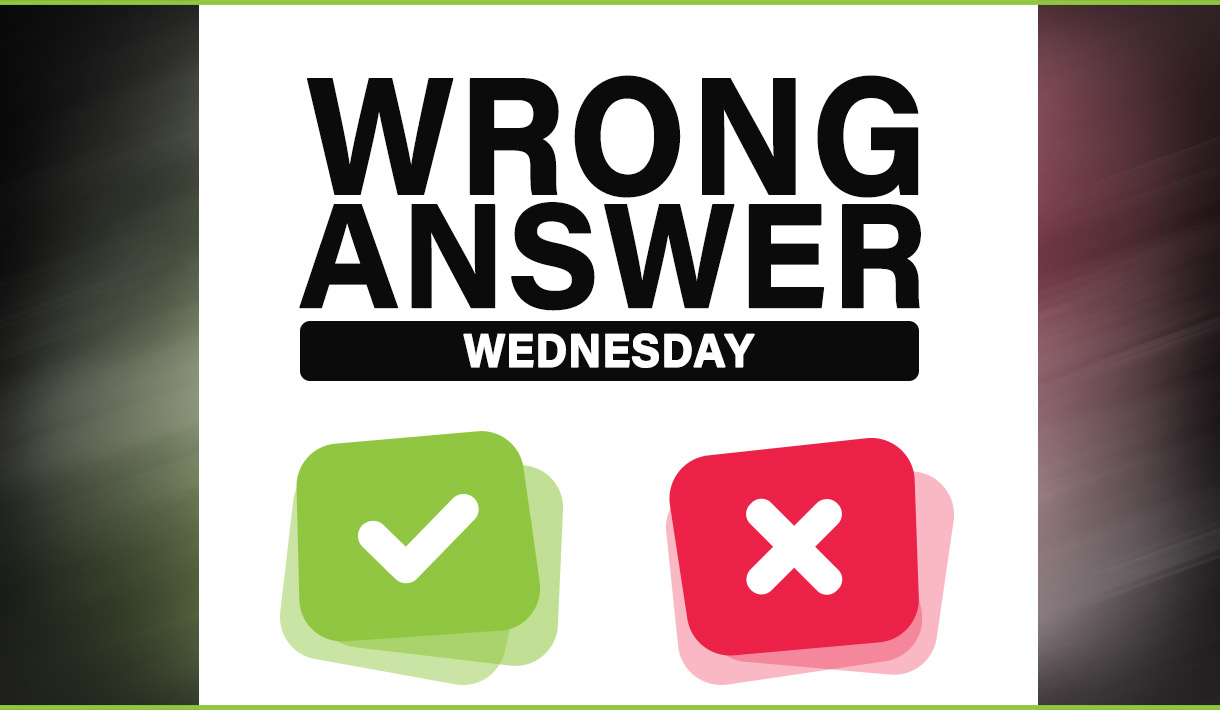 WRONG ANSWER WEDNESDAY
WRONG ANSWER WEDNESDAY  Q: "This is the world's oldest recipe.  What is it for?"
Please text your guess to the A1 Security Textline (519) 464-1999. We will announce and post the answer just before 9am.
GUESSES:
RAVENA: "Meatloaf!"
BRIAN: "Bread"
ERIC: "Bread"
ROSEMARY: "McDonald's burgers?"
LYNNE: 'Mustard plaster"
CHRISTINE: "Bread"
LISA: "Goulosh"
ANONYMOUS: "Recipe of bread?"
ANSWER :  The recipe for BEER was the first and is oldest.