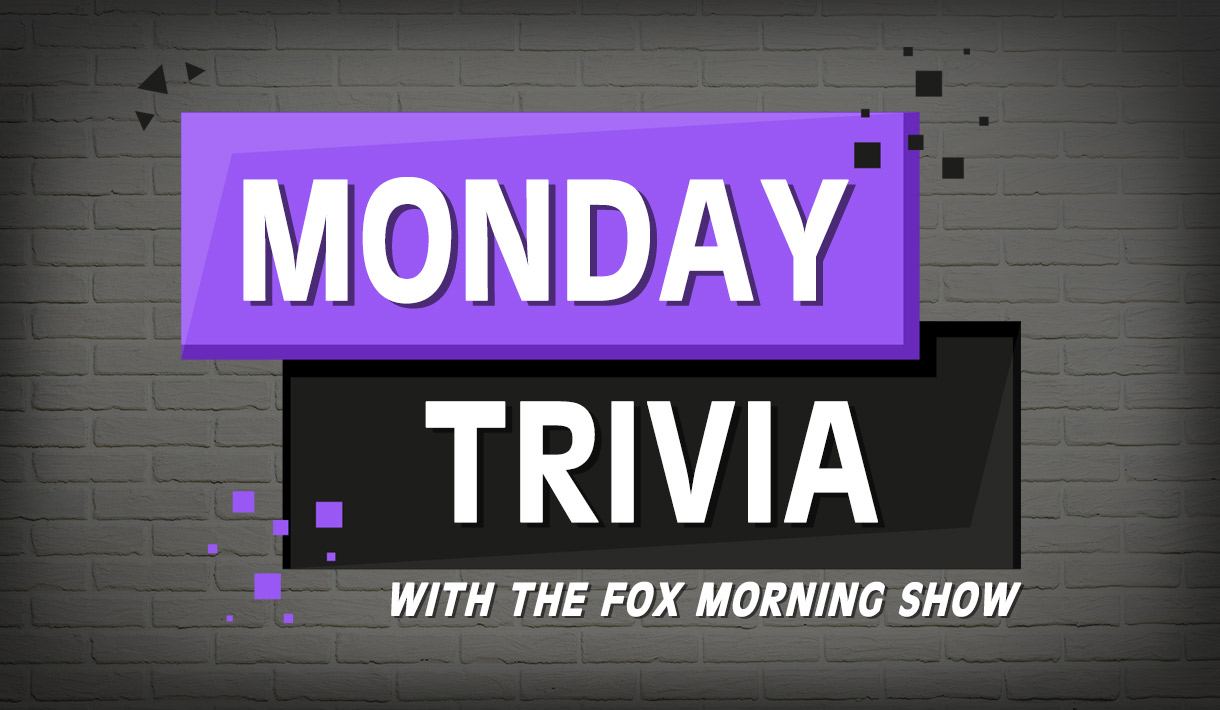 MONDAY TRIVIA
MONDAY TRIVIA  Q: "Hosts get upset 40% of the time a guest does this in their home. What is it?"
Please text your guess to the A1 Security Textline (519) 464-1999. We will announce and post the answer just before 9am.
ANSWERS:
SARA: "Dust on my ceiling fan" "Kids jumping off the couch" "Toothpaste in the sink"
CHRISTINE: "Keep their shoes on!"
ANNA: " not removing g their shoes"
SHERRY: "Criticize your decor choices
GARY: "Leave the toilet seat up"
MARK: "Raid the liqour cabinet"
ANSWER: PUT A GLASS ON A TABLE WITHOUT A COASTER.