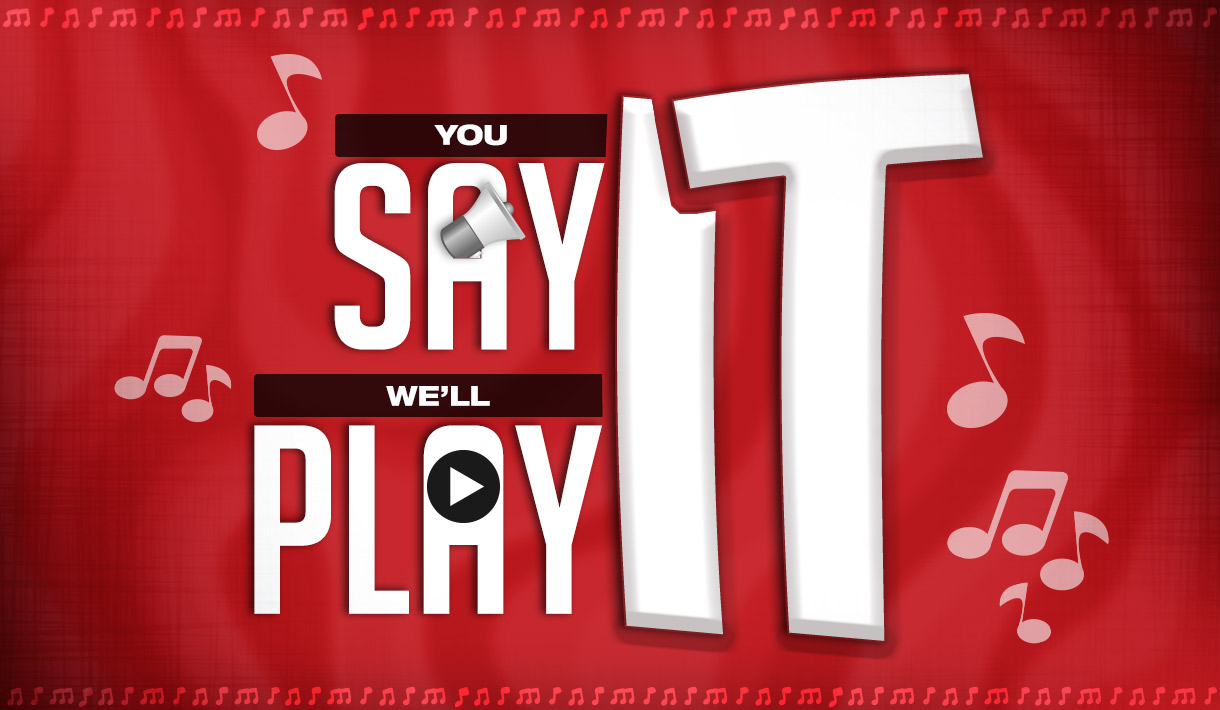 YOU SAY IT, WE PLAY IT – Destiny's Child- BOOTYLICIOUS
We are going back 20 years for this one!  Did this one have you dancing in the club?(I was ~Sarah)
From the album Survivour, released in 2001, Bootlylicious was the second single and went to #1 on the US Charts.
You might hear a little Stevie Nicks, Edge of 17 in the song. That's because Beyonce was inspired by the song to write a song about a Voluptuous Woman…and they sample it in the song.
Which begs the question, did Beyonce coin the term Bootylicious??  Nope, it seems Snoop Dogg did. But it was the popularity of the Song by Destiny's Child that got it in the Dictionary.
Now for the next question, should we add it to the Fox Music Mix??  Text PLAY if you want to hear more of it, or PASS if you don't. The A1 Security Textline # is 519-464-1999.