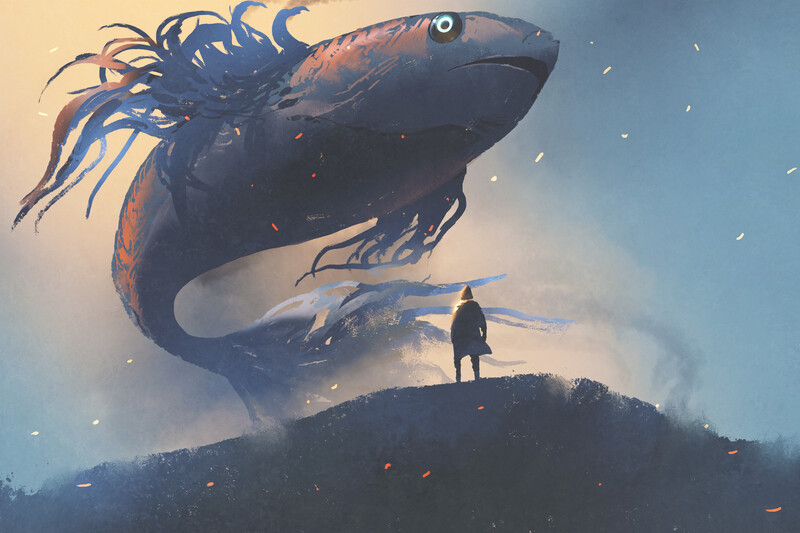 YOU WILL NOT BELIEVE THE SIZE OF THIS FISH!!
A group of people fishing in the Fraser River in BC recently caught a GIANT sturgeon.
When I say GIANT, I mean 11.5 feet and 800 pounds!!
Just imagine how big that fish is before you click this link to see it!
Now imagine that there could be a fish that big in Southern Lake Huron…YIKES!!  Don't tell my daughter…she'll never get in the lake again 🙂
Here are some links to some other recently spotted LARGE FISH: This is what happens when you toss that GOLDFISH in the Lake. HERE is a Tropical Fish that won't fit in your tank!