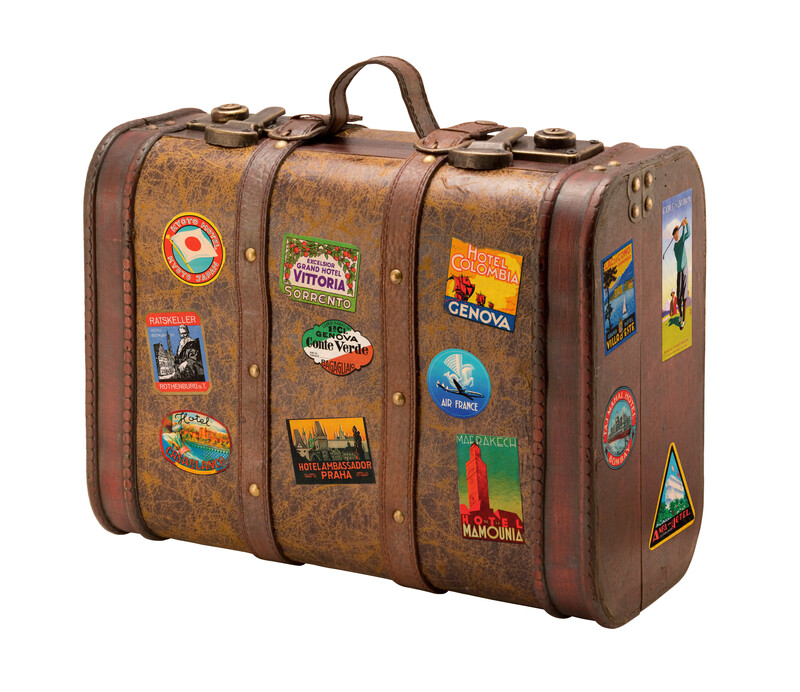 Will You Change Your Travel Plans?
There have been a lot of cancellations, travel warnings etc with the COVID-19 situation.
There is a lot of talk today about how cancelling large events etc, can "help flatten the curve" and slow down the spread of the virus. Find out more about flattening the curve HERE
Flights to certain parts of the world have been cancelled and Canadians have been urged to avoid Cruises. High School students with School Trips planned for March Break have been grounded.
Do you have a trip planned?  I am leaving for Florida for March Break and plan on taking the trip. I also plan on taking precautions, as we are visiting my parents who are in their 70's which means they are at a higher risk.
Will you change your travel plans? Has something you were planning on doing been cancelled?