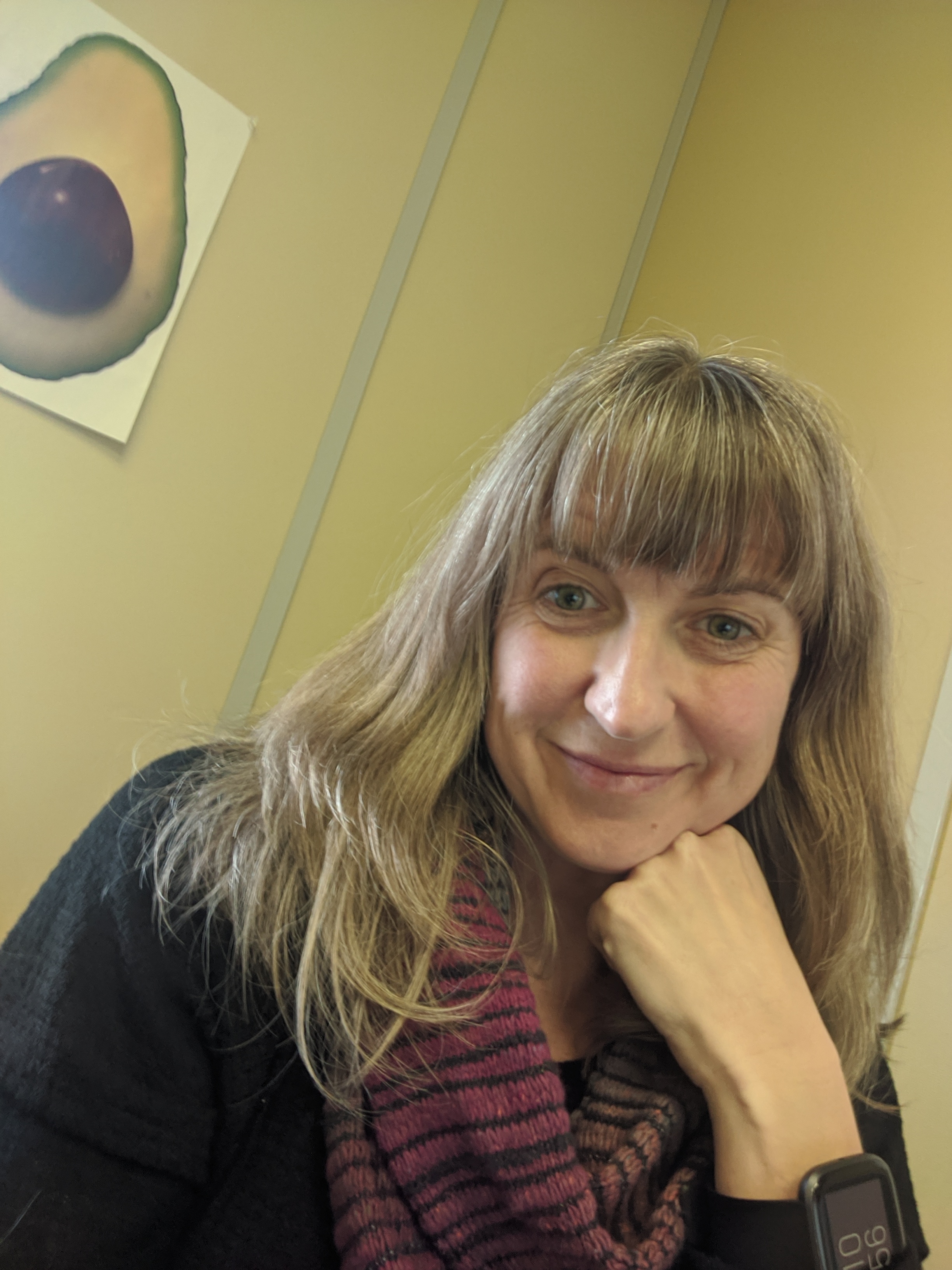 NEW YEARS RESOLUTIONS!!
How are you making out with yours? Did you even make one?  I have made a few, thought I would put them down in writing to help me stick to them!!
Run a 1/2 Marathon (looking to do the TO Women's 1/2 at the end of May, haven't signed up yet tho 😉
Be Alcohol Free for 90 days. Day 8 so far so good!
Be more Enivronmentally Friendly!!
So the first two are easy, run more…don't drink (and gosh do I feel better already!)
So let's talk the Environment!!  I often feel helpless. When I read the news, see the plastic being dumped in oceans and rivers, see all of the plastic at the Grocery Store etc!
But I have decided to consciously do better. No more single use plastic bags when I am shopping. But what about my kitchen garbage bags?? Is there an alterntaive for that? Yes, composting, so I use less kitchen garbage bags. I wish we had kitchen compost here like many other Municipalities, but until then I will do my best to take my compost to a friends house who has the room and the sun to compost.
No more straws! I barely get a drink with a straw or use a plastic water bottle…but will have my handy reusable straws handy when necessary.
Use less paper towel in the kitchen. Drive less. Shop at thrift stores more. Refill containers. There are lots of ways we can all do something. Perhaps I'll hit up a meeting of the Sarnia-Lambton Environmental Association…
Hope this inspires you too!!  Good luck with your resolutions!!