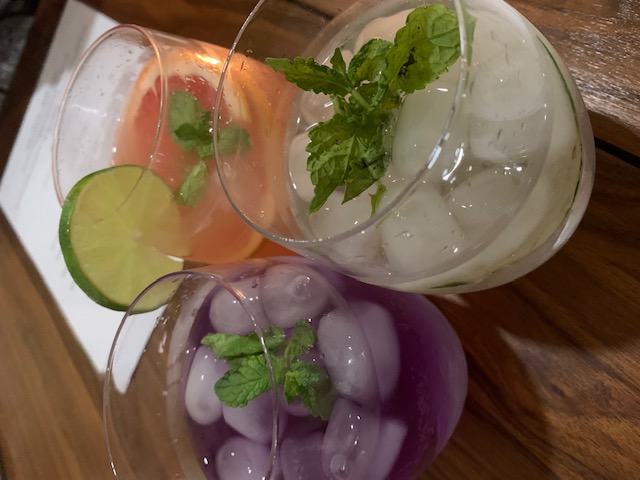 7 WAYS TO HAVE A GREAT LIFE!
I'M NOT SURE WHO CAME UP WITH THIS GREAT LIST , BUT I THOUGHT I'D SHARE…7 WAYS TO HAVE A GREAT LIFE:


1. Realize your smile is infectious & it's free to smile and gives you a boost too!
2. Decline without guilt — If you can't get behind something, be firm that you have to decline, don't waffle….
3. Acknowledge Your Strengths…check in with what you bring to the table and go with it…share those strengths..
4. Get enough sleep — It makes you smarter, happier and a great employee
5. Give People the Benefit of the Doubt …Start off thinking that the other person is on your team.
6.. Agree with Conviction — If you're going commit to something, do i with a whole heart…be genuine.
7. And finally, we hear it all over these days–Just Be happy with What you've got…gratitude floods us with happy..