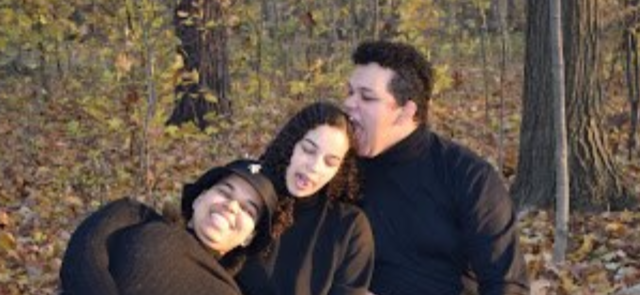 The Evolution Of Parenting
There's no doubt that the COVID pandemic has CHANGED routines for families all across the globe. Parents have become 24/7 caretakers and teacher on top of the now in-home 9 to 5…

So yes, parenting, relationships  and how we handle issues have changed BUT it hasn't ​been ​all​ bad.
​
A Young Living survey found 6 in 10 parents think they have  created a better bond with their kids; as a family they have played more. From Scrabble and Monopoly to Uno and Crazy 8's! So there is a positive. Would you have ever spent this kind of in depth time with your family without the pandemic of the past 15/16 months?