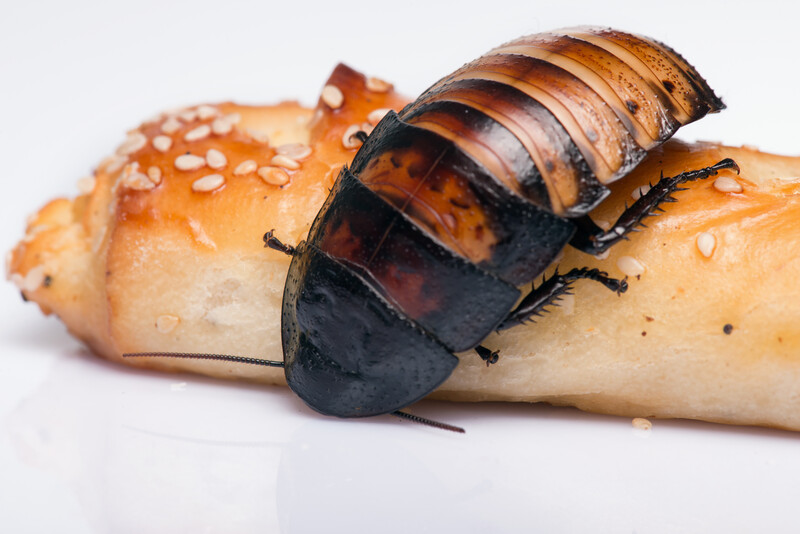 You Want To Do WHAT On Valentine's Day?
YOU CAN NAME A ROACH AFTER YOUR LOVE FOR VALENTINE'S DAY!
It's true! Valentine's Day is here and The Bronx Zoo is bringing back its Name a Roach promotion, where you can name a Madagascar hissing cockroach after a loved one (or hated one) in exchange for a $15 donation. You'll even get a cute digital certificate emailed to you. This promotion has been really popular over the years, so much so that the zoo has expanded it's roachy oprtions this year; you can get a roach candle and socks with a roach print to pair up with the certificate.
What would you call it? For Peter, I'd call it "Roach-ter"!