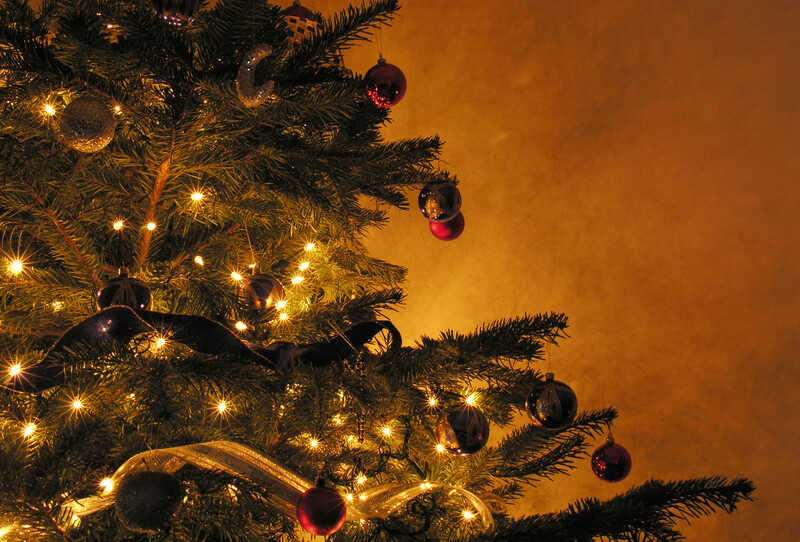 IS THIS THE WEEK YOU'RE GETTING YOUR TREE?
Oh Christmas Tree!!!
Out and about yesterday, I saw more than a few trees strapped to car roofs…so this seems to be a popular week to go get and put up the tree…..Experts in Oregon, America's No. 1 supplier of Christmas trees, say prices for a holiday evergreen will remain higher this year due to a tight supply. In the US, there are 400 fewer Oregon growers than there were 15 years ago and land once used for Christmas trees is now being used for less labour intensive crops….here in Canada Saturday December 7 is National Christmas Tree Day...so if you go for real trees,l tips on what to do after  your done with that fresh tree is on the Canadian CHristmas Tree Growers Association link….
For Christmas Tree Tips Click HERE:
© Can Stock Photo / kirstypargeter