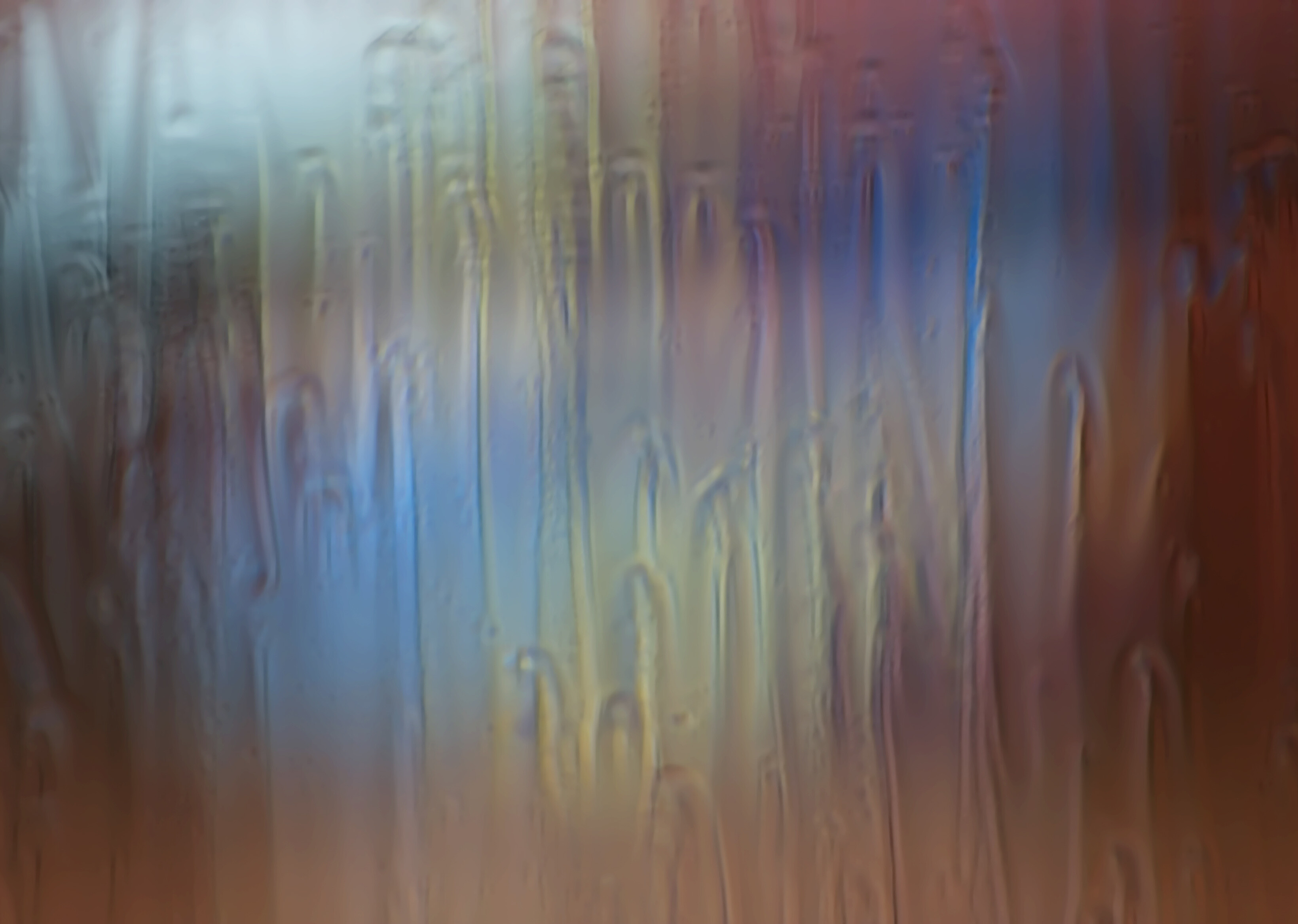 Taylor Swift Performs In The Pouring Rain
The show must go on.  Even in the heavy downpours.
Gotta give credit to T-Swift.  Taylor Swift put on the most unforgettable show for her fans in Foxborough, Massachusetts.  3.5 hours non-stop, with costume changes, in the pouring rain.  Fighting to wipe water from the piano as she played.  She said "We've had rain shows at Gillette Stadium before but this was a full on deluge that never let up, I just want to thank that iconic crowd!! Love you so much you have no idea,".
And it's not even the first show in the pouring rain.  Her third Nashville show was delayed several hours while thunder and lightning rumbled overhead earlier this month as well.  You can't stop the weather and you can't stop Taylor from performing.
"This is something we're all doing together. It's like such a bonding experience. We're all gonna leave here tonight looking like we just went through five car washes," she told fans in the crowd at the time.

"People will be like, 'Where were you? Several wars?' And you're like, 'No, I just went to the Eras Tour. It's fine.'"

 
And this is worth sharing too —