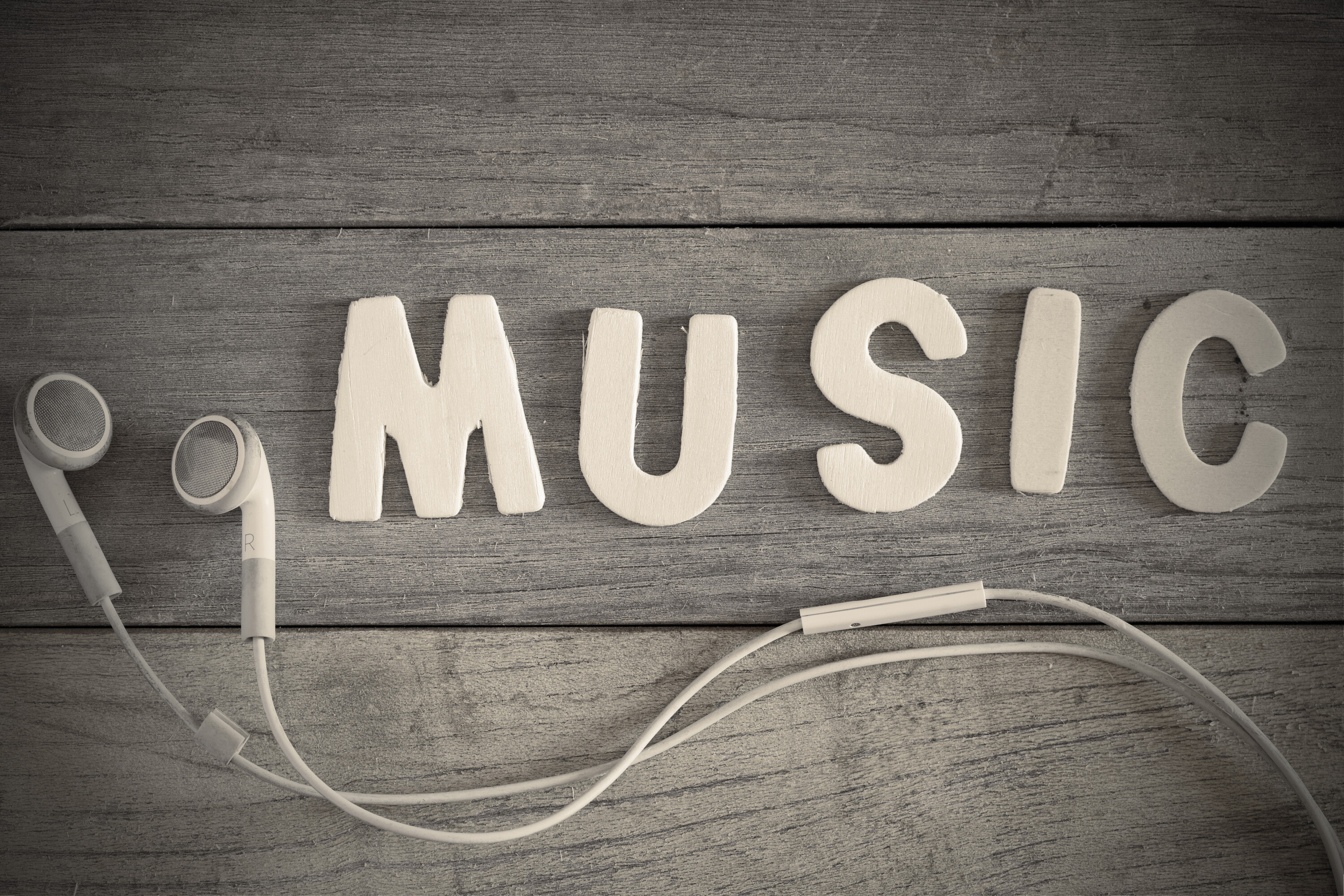 Remembering Tina Turner
We have been sharing our favourite Tina Turner songs on the Fox Facebook page this afternoon.  A trip down memory lane for many of us.  How many of us grew up listening to Tina? I did.  It was the 80's and she was huge. Her songs came on the radio and you turned it up and sang along at the top of your lungs.
The videos – I loved her videos.  She was powerful.  Fierce and fun.  Fabulous.  Sexy.  Strong.  I loved her attitude, her strut, those legs! (smile).  I wanted to be Tina Turner.  Sing like Tina Turner.
Her story is pretty amazing really.  She survived an abusive marriage and went on to become successful on her own.  Such strength, and determination.
A legend who will continue on with her music.