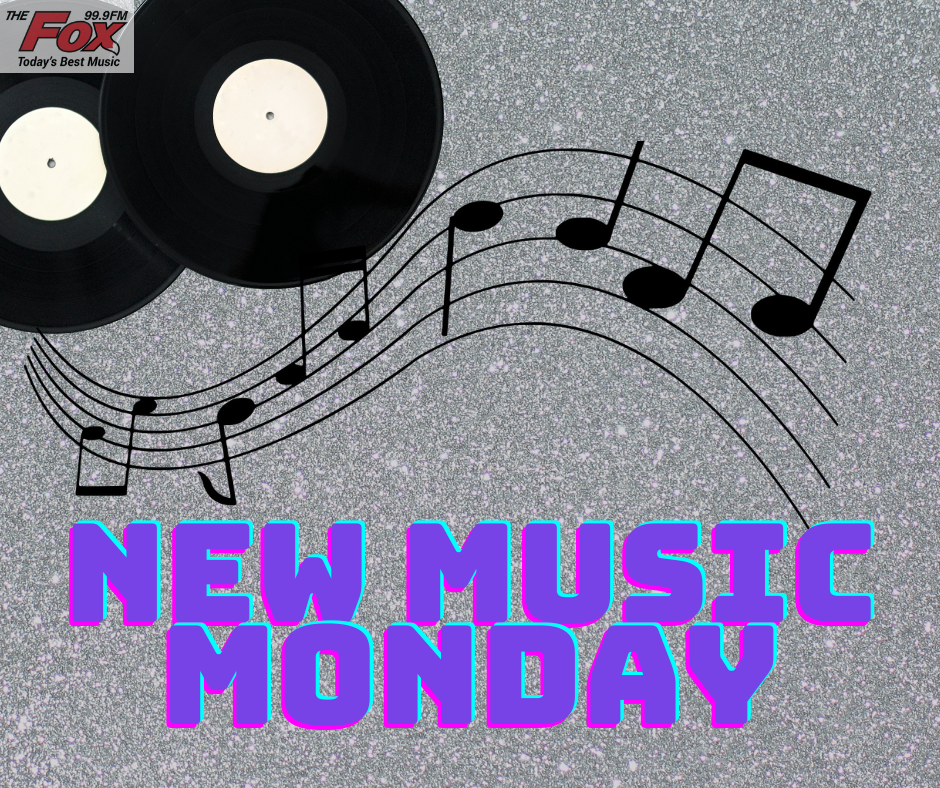 New Music Monday – Lights!
Lights is back with new music!
She just debuted the official video for "Okay Okay" which comes from the album PƎP.  The video was shot and directed by Lights herself.
Lights says, "As a big fan of horror movies, I figured it was about time for me to make a horror video concept. I employed a screen-life style production where the whole thing occurs on a computer screen which enabled me to satirize our constant demand for content as well as mix in some spooky horror moments. This was the only video I've ever made entirely on my own. A ton of work and planning but really fun to make in the end."
What do you think of the new song?  Text us using the A1 Security Textline 519-464-1999 with your thoughts! You could get yourself a ballot into the Fox Fall Free For All!