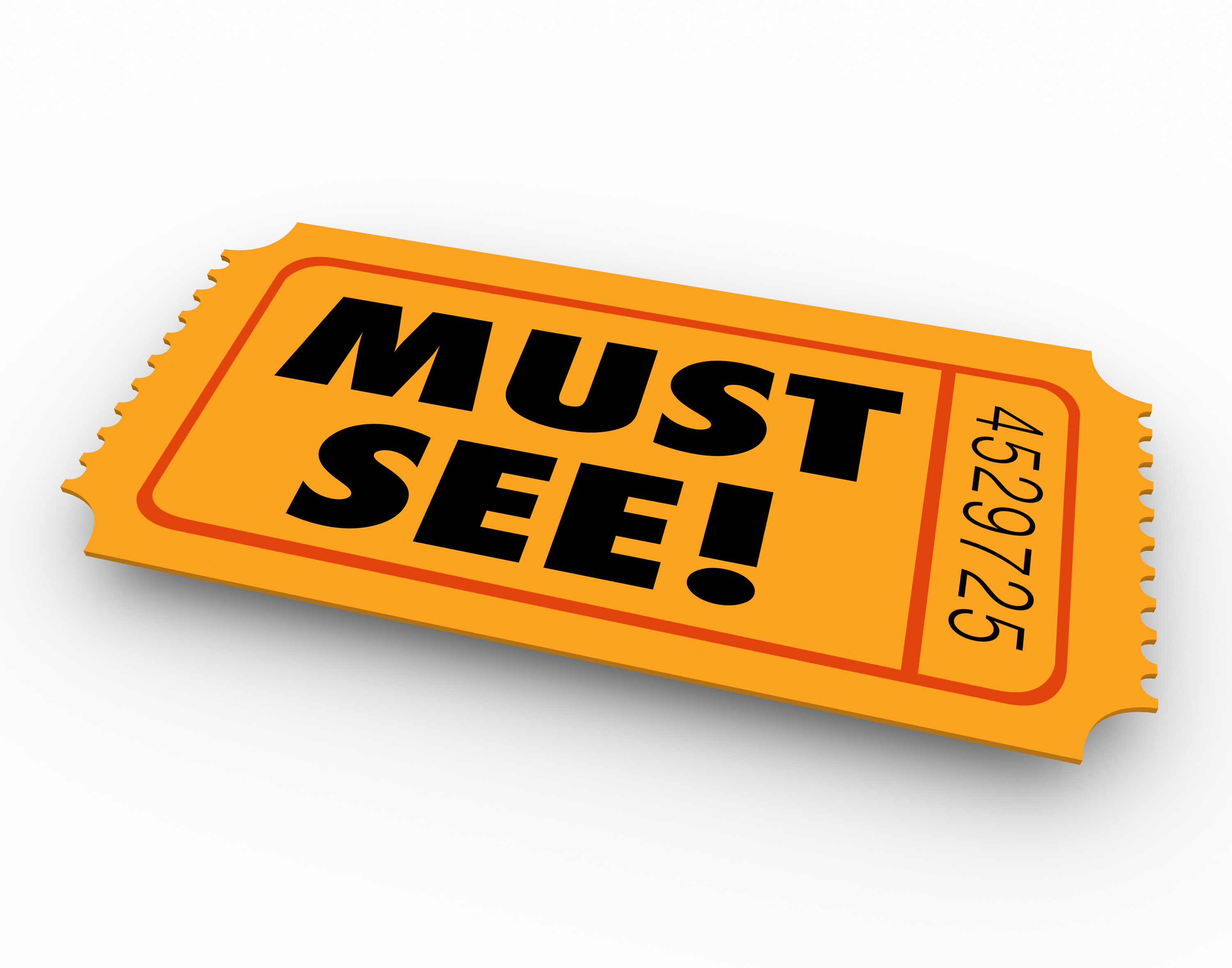 Sesame Street Celebrates Dad's With A Friends Parody
This is awesome.  It's been a long time since my kids were little and we had Sesame Street in our house, but I'll never get tired of watching these adorable little muppets.
"The one about the Muppets" celebrates all the dads for Father's Day – which is THIS SUNDAY by the way.   Set the to theme song from Friends, with nods to the show including the cafe (Central Perk) and even a nod to "smelly cat".  So fun.