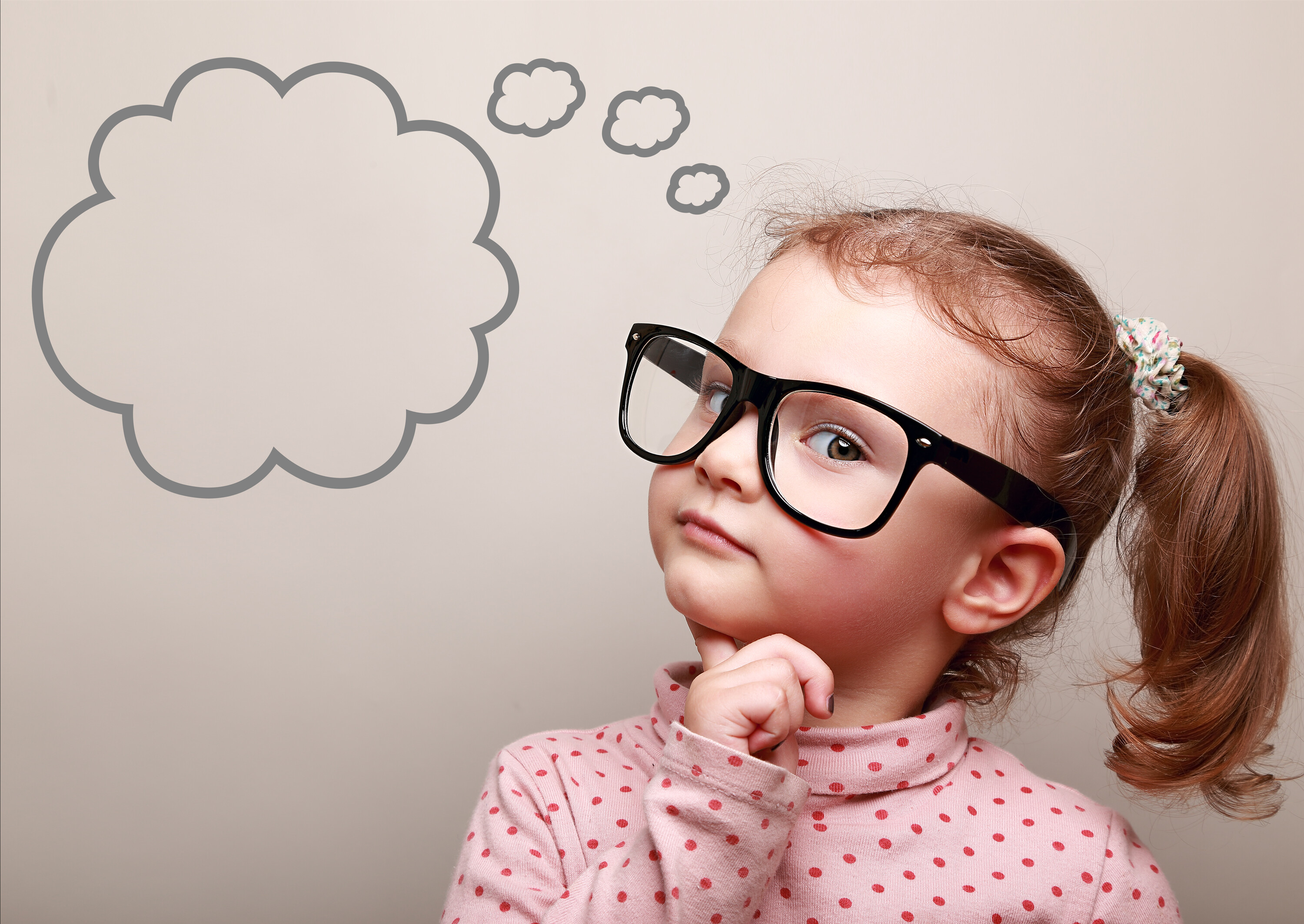 The Nightmare Before Christmas – Halloween Or Christmas Movie?
This article blows my mind.  I've always been undecided about whether the Nightmare Before Christmas movie is a Christmas movie (it's IN the title!) or more of a Halloween movie.  It's ABOUT Christmas.  Jack dresses as Santa Claus!  But there are spooky stuff in the movie that makes me think it's all about Halloween.  Jack is the PUMPKIN KING!
THIS article dares to say it's ACTUALLY a Thanksgiving movie that teaches us to be grateful for what we have in life.  Wow.   I'm willing to watch it again and see if I can agree with it.
And as our American friends and neighbours celebrate today – it might be the perfect movie to watch.
One movie debate might be over.  But the whole Die Hard movie being a Christmas movie?  I'll never agree to that one.  (smile)
Reach out anytime.  And let me know what you think – is it a Christmas movie or a Halloween movie?  OR – could it really be a Thanksgiving movie like the article says?