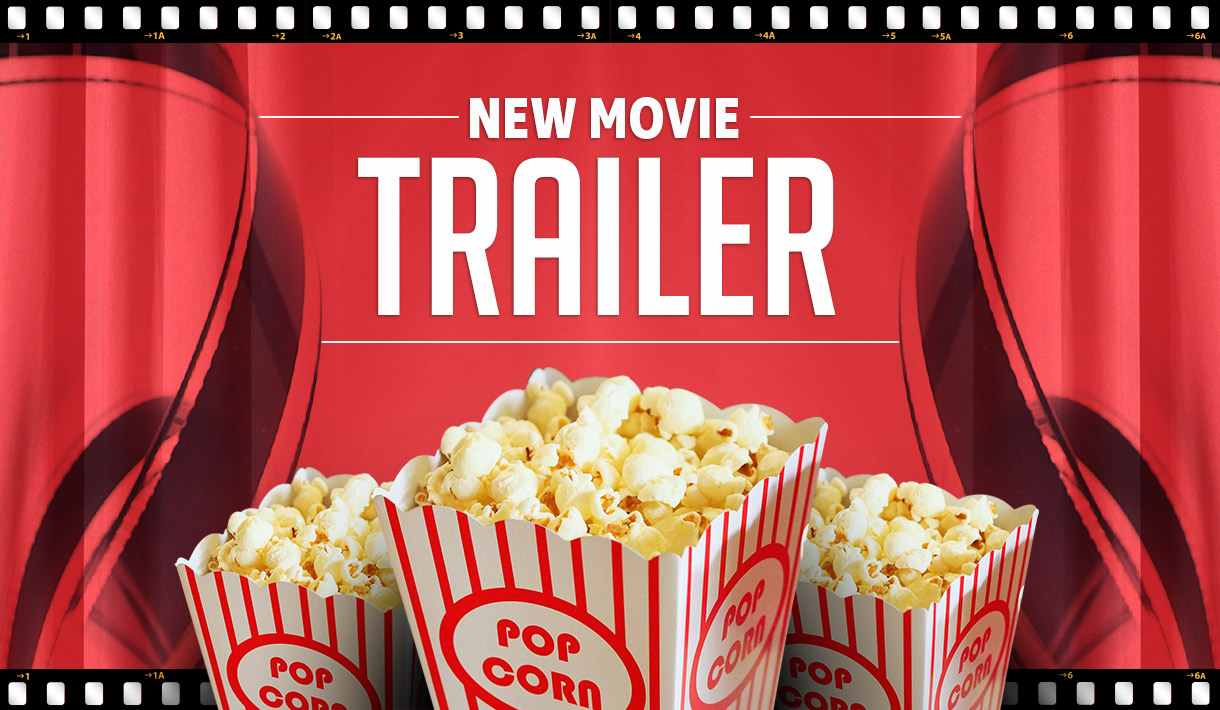 Save My Seat – This Looks So Good!
If you were close enough, you probably heard my screams.  Anybody else super excited about a new Downton Abbey movie?   Because I am.  I loved the series – watched it twice.  Went to see the movie in the theatre by MYSELF and it was glorious.   And just when I thought I couldn't get any more Downton Abbey in my life or think I needed more – there is ANOTHER MOVIE!
I love the world of the Crawleys.   Such a different way of life.  Money, proper dress attire and manners.   Position.   A name.  All take on such a new meaning.  One of my favourite shows ever.
This time there are a few secrets, and a little vacation get away planned in France.  Pretty much everybody is back except for "Matthew".
"Years ago, before you were born, I met a man… And now I've come into possession of a villa in the South of France."  Oh!  Didn't expect that coming from the Countess (played by Maggie Smith)
As my kids might say "sounds scandalous!"  (smile).  I am super excited for this and may have to rewatch the series and the first movie just to prepare.  There's lots of time.  Downton Abbey: A New Era" opens in theatres March 18, 2022.