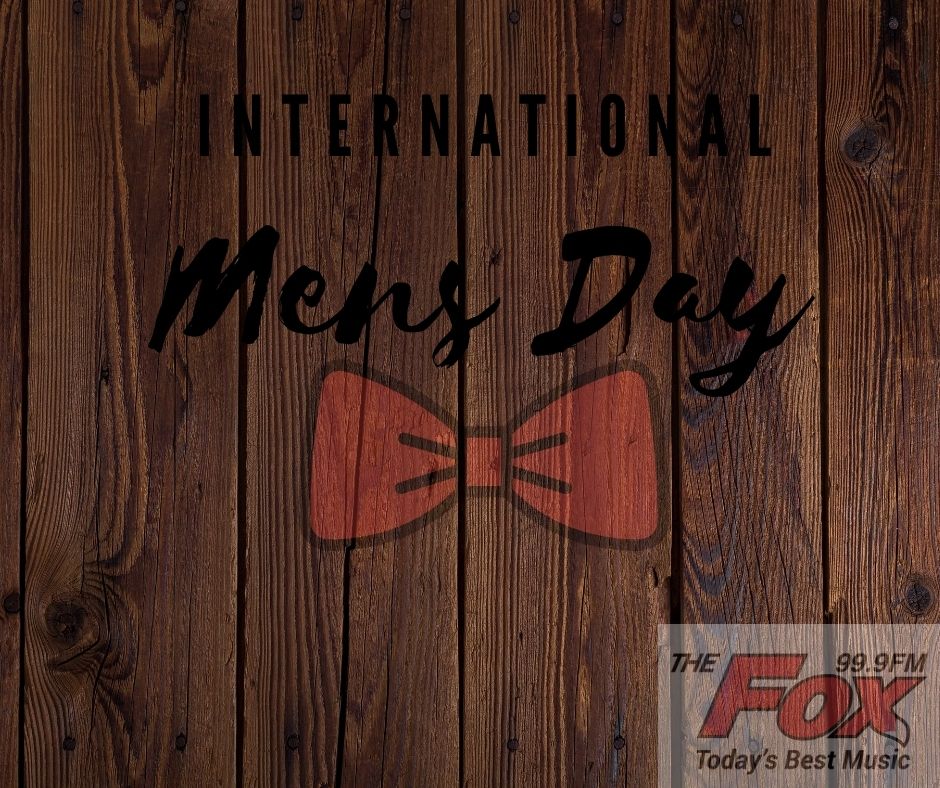 Did You Know?
Did you know that today is International Men's Day?  A day to celebrate MEN!
According to the website – "International Men's Day celebrates the positive value men bring to the world, their families and communities. We highlight positive role models and raise awareness of men's well-being."  The theme for 2021 is "Better relations between men and women."
Guys, we appreciate you and value you and thank you for making the world a better place and we want you to know that and we want to encourage you today to take care of you.  Take care of your health, your mental health and look out for each other.
Think of the men in your life who are positive role models.
Be thankful for those you know and love.  For those who have inspired you and lifted you up.  Loved you, taken care of you, supported and encouraged you.
I think of my dad.  A man of strength.  Character.  He's taught me a lot over my years.  The power of forgiveness, giving back, volunteering, kindness and compassion, family and humour.
My brother who has overcome tragedy, has worked so hard and never given up on his dreams.  A great dad, brother and friend.
My husband.   So thankful for him in my life.  Strong and silent.  He works hard to take care of his family.   He is an incredible dad to our girls and never says no to someone in need of help.
I have had the chance to work with so many men who have been supportive and encouraging and have helped me grow in my career.
Today, on International Men's Day, we celebrate men everywhere and thank you for being you.   We see you and we celebrate you.  We appreciate you.  For working hard.  For being the strong one.  For killing the spiders and opening the jars.   For all the stuff we never say thank you for enough.  For carrying the heavy load and keeping it together.
For your love and support, kindness and compassion, friendship, leadership and all the roles you fill every single day.
Thank you.  You're pretty awesome.