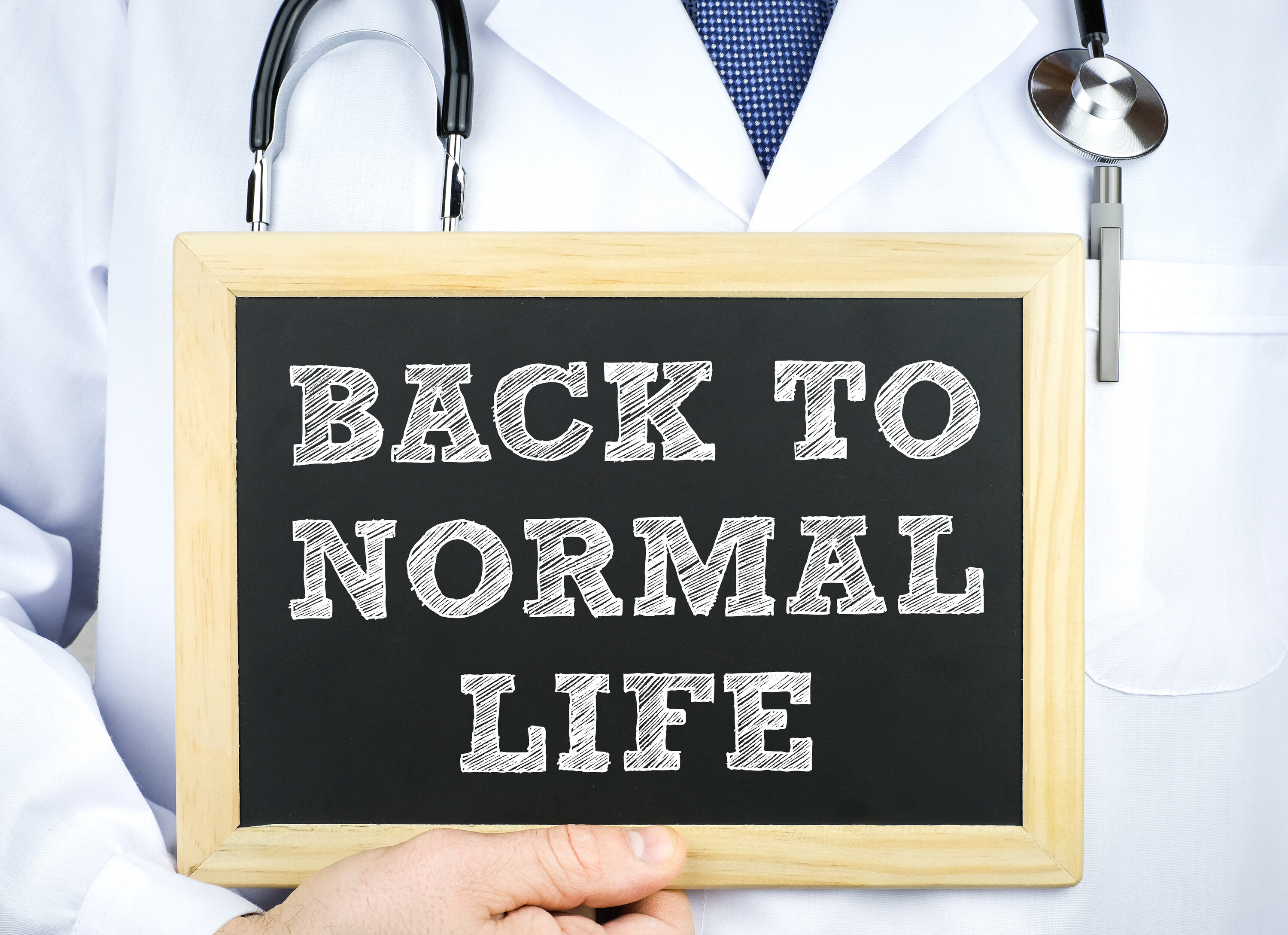 The View From Here – How Will We Adjust To Normal?
An interesting article shared on CBC shares how the pandemic has blurred our sense of time and getting back to normal won't be easy.
Days all seem to blend together.  Work, eat, sleep – repeat.
Is anybody else still working from home?  It's challenging sometimes, isn't it.  The lack of interaction with others.  No face to face contact with co-workers.  Meetings on Google or Zoom.
The pandemic has changed how we see time and how we see our future.
What are your thoughts?  Do you think it will be a challenge to get back to the way things were BEFORE the pandemic?
What do you think will be the hardest adjustment for you?