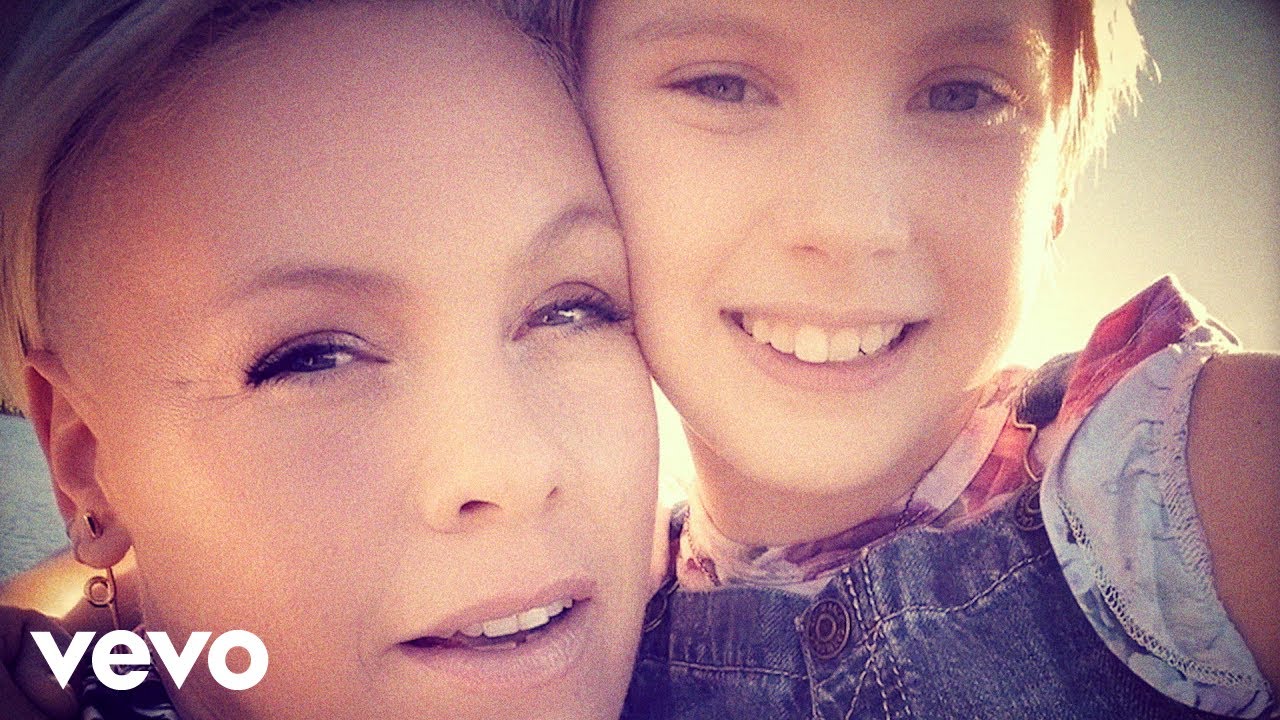 You Say – We Play
Every Friday we bring YOU a new song and ask you "Should we play it?"
You say it – we play it.
Today you have a chance to let us know what you think of this new release from P!nk with her daughter Willow Sage Hart.
Listen at 9, 2 and 5 for a chance to hear the song and then cast your vote by texting the word PLAY to the A1 Security textline – 519-464-1999.
Your votes will determine whether we add it to our playlist or not.
You Say.  We Play.
It all depends on YOU.