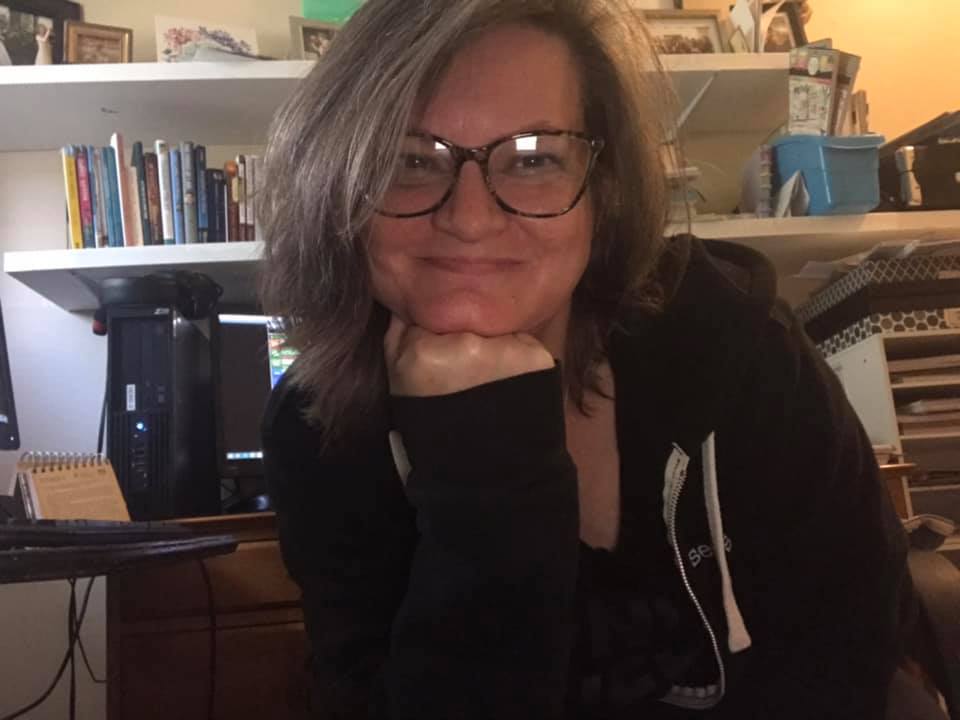 Feel Good Friday – The Power Of Meditation
It's a Feel Good Friday – together with the Canadian Mental Health Association Lambton Kent.   Sharing ways that you can look after yourself.  Your mental health.  Sharing things you can do now to help you "feel good".  Because boy oh boy – do we need the help.
More and more people are struggling right now.  This pandemic is taking it's toll on our emotional and mental health.  It's a struggle to feel good when it feels like so many things are happening that don't feel so good.
Today's Feel Good tip is meditation.
I used to laugh at the thought.   I pictured someone sitting on the floor, legs crossed, candles burning, chanting something to calm the mind.
Maybe I just never thought I could DO it.  So I avoided it.
To me the idea of meditation means being quiet and focused.
I have trouble with that.  I have trouble sitting quietly with my own thoughts.  Because that's when those big "a-ha" moments (as Oprah calls them) come to you.  That's when you get real.  That's when you learn some stuff about yourself that might not be too comfortable.  Right?
I've learned over the years that those moments are worth feeling awkward and uncomfortable.  And now more than ever, we need those moments.  It's easy to stay distracted.  To ignore the thoughts and feelings.
But I am going to challenge you today to do the uncomfortable.
Canadian Mental Health Association Lambton Kent share this –
"Meditation is the act of paying attention to the present moment and helps us focus and re-direct our thoughts. It's a great opportunity to take a break from our fast-paced life and daily stressors and truly connect with the hear-and-now. There are many benefits of meditation, including help to reduce stress and anxiety, improving sleep, and positively impacting our mental health in general.

There are many free mindfulness apps that you can download right on your phone or easily access online at any time. Take some time to be #mindful today!"
I've been taking time for exercise, and making an effort with food and nutrition – some of the other things we've talked about in our Feel Good Fridays.  I've attempted journalling, and spending more time in my scrapbook room (which has been a challenge since it's become my office/ on air studio), getting outdoors, having more conversations with people even if it's only online.
This might be my biggest challenge yet.
Do you use meditation as a tool to help you with stress and anxiety?  Is there a favourite app you like to use?
Feel Good Fridays are all about helping YOU find ways to feel good because taking care of ourselves has never been more important.