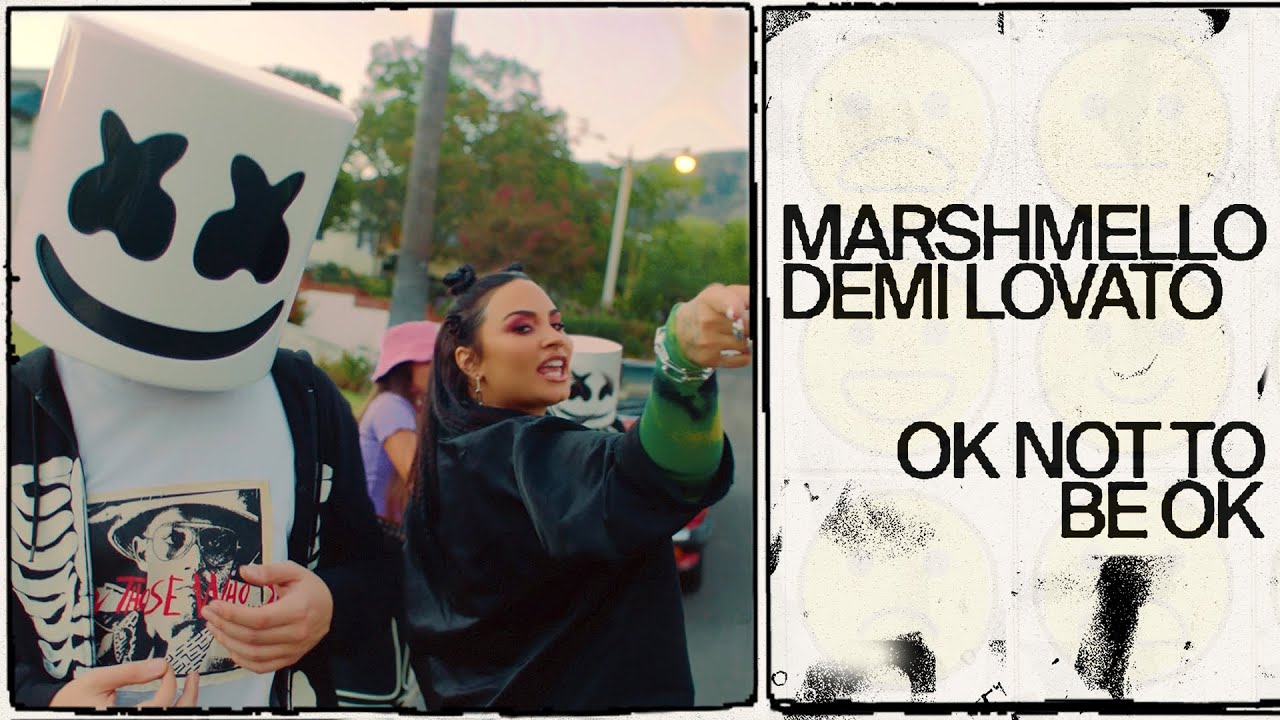 New Music
We've added a few new songs to the Fox playlist this week!
Loving the new one from Demi Lovato and Marshmello – "Ok Not To Be Ok"
In an interview with Apple Music, Marshmello explained that the emotional subject matter in "OK Not to Be OK" took on a new meaning, given that it was released on World Suicide Prevention Day (Sept. 10).
"I think it's just such an important subject," the DJ-producer said. "I think a lot of people, about negative feelings and negative thoughts that are affecting them are kind of scared to bring it up, scared to talk about it. When in reality, they're scared because maybe the person won't relate or the person won't understand, when in reality most of time the person that you could bring it up to, will most likely has felt like this or will understand or can relate as well. So I think it's very important to talk about it."
The single was released in partnership with Hope For The Day, a not-for-profit organization that is there to encourage the conversation on mental health, and is a way for artists to encourage conversation around it as well.  The release comes with the retro-inspired website oknottobeok.com, which lets you listen to the track, gives you access to an exclusive Instagram lens, and you can learn more about Hope For The Day among other things.
Click to watch the video.
---
And – we just added "Savage Love" – a song by New Zealand music producer Jawsh 685 and Jason Derulo.   Jawsh (Joshua Christian Nanai) was born and raised in South Auckland, and currently lives in Manurewa. He is mixed half Samoan and half Cook Island descent.  The "685" in his stagename references the calling code for Samoa.