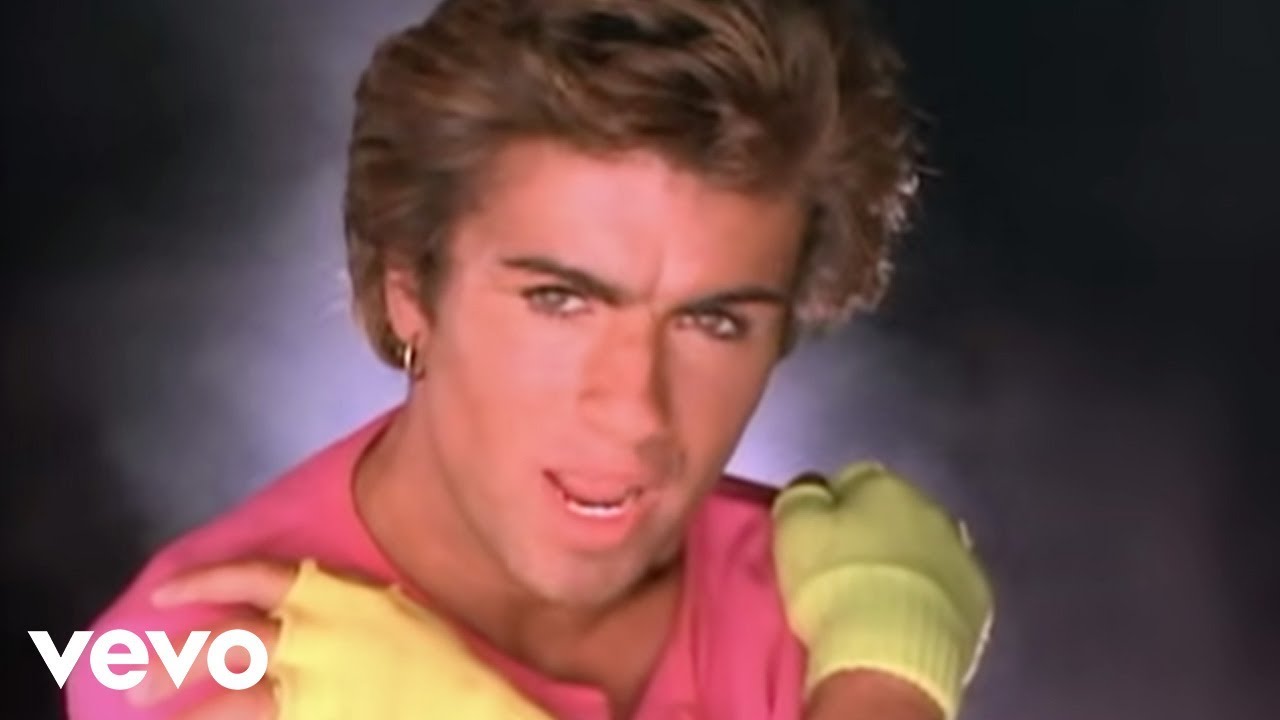 The View From Here – Gotta Have Faith
Today would have been George Michael's 57th birthday.
I grew up with the music of Wham!.   Had a huge crush on George, but a bigger one on Andrew Ridgeley.
George Michael, one of the biggest pop stars of the late 1980s, was born Georgios Kyriacos Panayiotou in London, England.  And his impact on music and the world was huge.
Together with Andrew Ridgeley , they formed the duo "Wham!," which brought us huge hits like "Wake Me Up Before You Go-Go," "Careless Whisper" and "Everything She Wants."
Who didn't love that dance in the video for "Wake Me Up Before You Go-Go"?   One of the first 45 singles I ever owned.
When they broke up in 1986, George Michael began a highly successful solo career. His multi-million-selling "Faith" album, earned him a Grammy.
After his huge hit with Elton John "Don't Let the Sun Go Down on Me" in 1991, Michael was pretty much kept out of the recording studio until 1996 by a protracted dispute with his record label.
If you haven't seen it already, I highly recommend the movie "Last Christmas" a cute little romantic comedy based on the song of the same name, and inspired by the music of George Michael.
It made me fall in love with the music all over again.
He died December 25th, 2016, and our hearts were broken.
Today we remember the man that gave us so much through his music.
Thank you George – your music lives on.