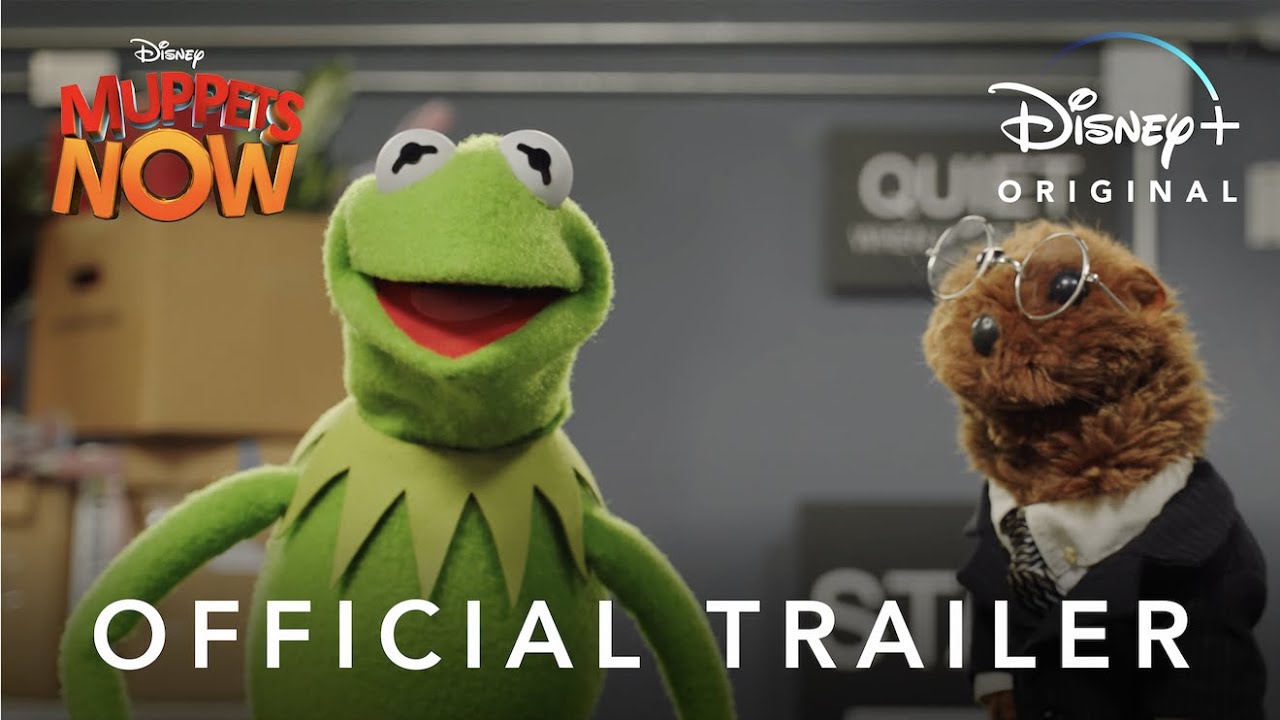 I Am SO Excited For This!
It's time to start the music!
It's time to light the lights!
The Muppets are coming back!  And I couldn't be more excited!  In case you hadn't heard, the Muppets are returning to our TV screens with a brand-new show called "Muppets Now" and it'll be streaming exclusively on Disney+ starting July 31.
From what we know, it's going to be six unscripted episodes, following Scooter as he rushes to round up the Muppets and get them ready to upload their first streaming show.
And just like the original Muppets Show, that I remember so fondly from when I was a kid, there will be plenty of celebrity guest stars every week, along with the usual obstacles and distractions standing in their way. And all your favourite characters will be back – Kermit, Miss Piggy, Fozzy Bear too!
My childhood self is giddy with excitement.  I don't even care if my kids want to watch it.  I'll be watching it every week and hoping they add to it.