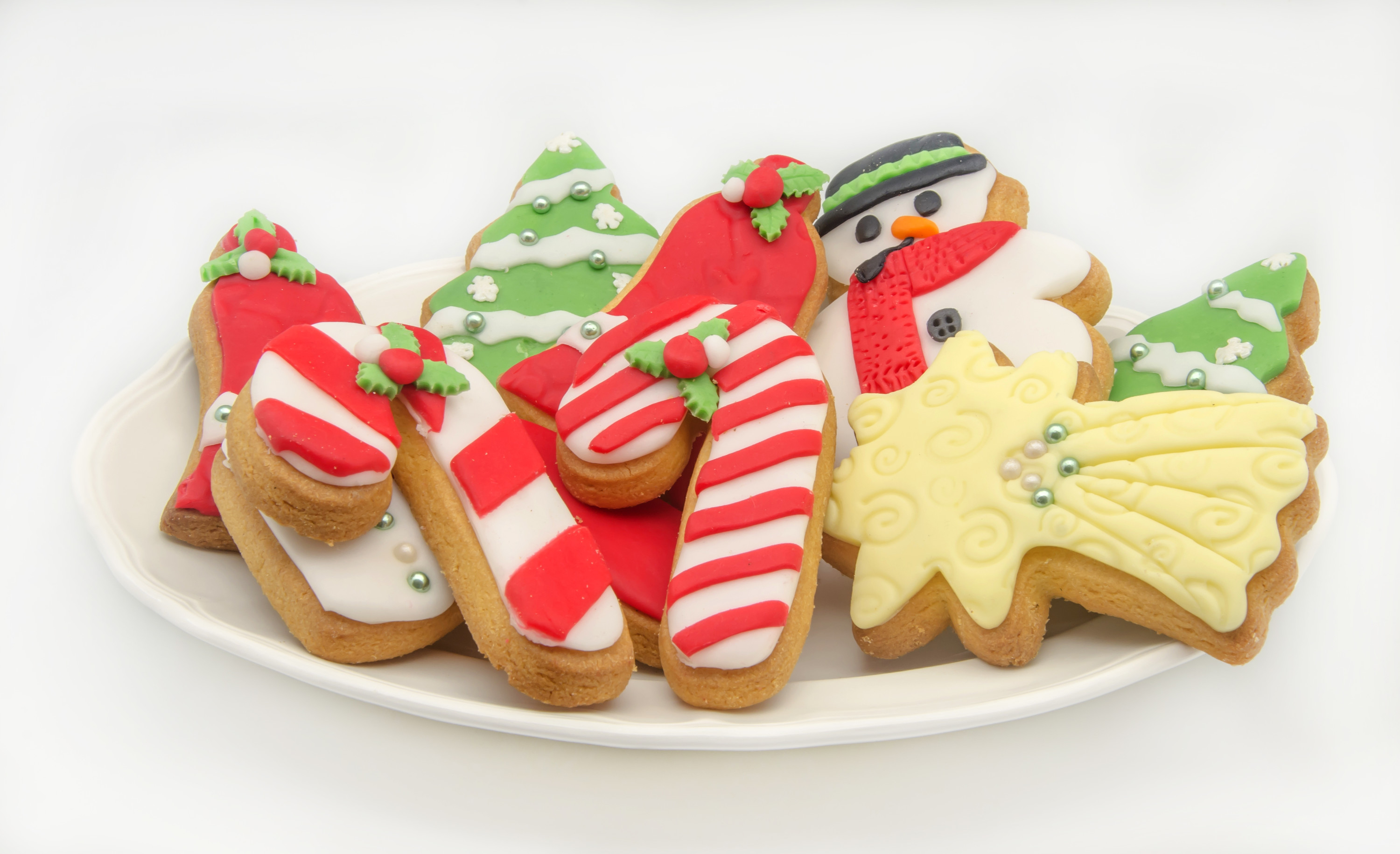 It Seems I'm A Sugar Cookie
You really can tell a lot about a person by the food they eat and the food they share at the potluck.
Seems like your zodiac sign has some influence over your food choices.
Let's talk about cookies for a minute. What is your go to?  I love a traditional chocolate chip but at the holidays – gingerbread, sugar cookies and my favourite shortbread are a must have/ must eat.
Astrologer Kim Green, was asked to share what type of cookie you should make based on your zodiac sign.  This is the insight she gives us – I guess I'm a sugar cookie kinda of girl.  "Libras like everyone to be happy and everything to be balanced, and sugar cookies appeal to everyone." 
Hmmm…. I don't disagree (smile)
The Best Holiday Cookie Based on Your Astrological Sign