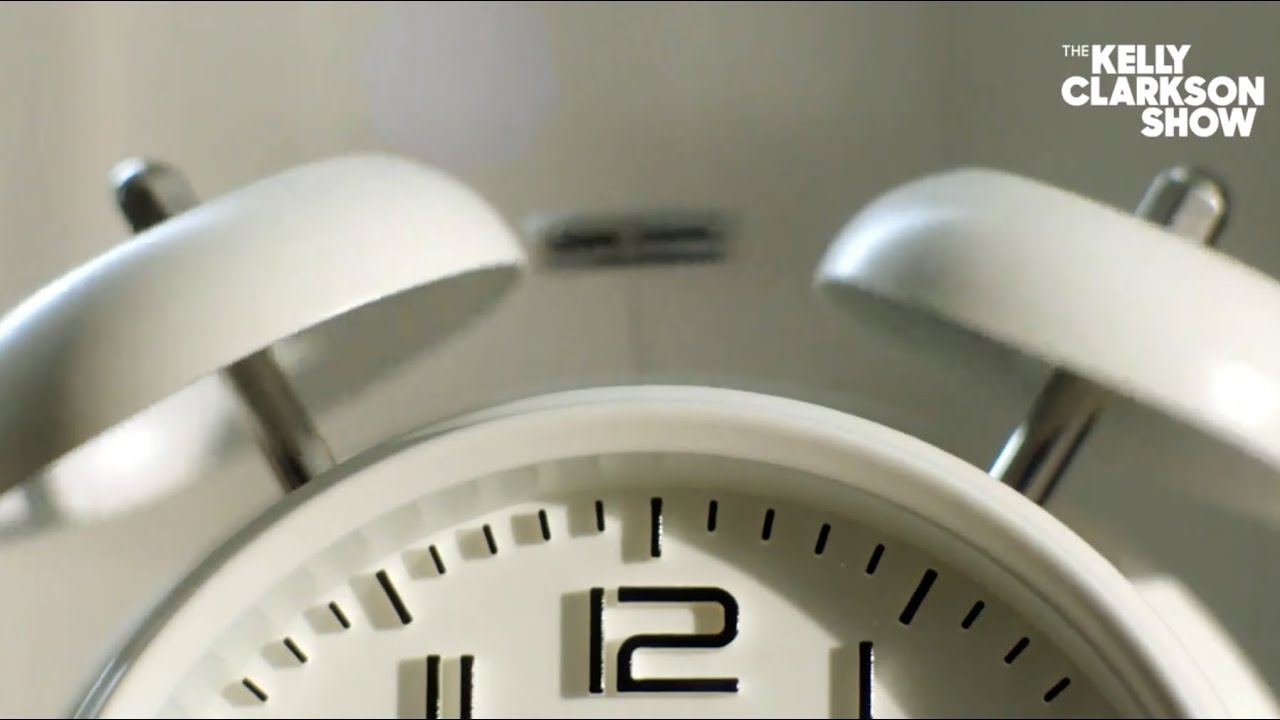 Kelly Clarkson Covers Dolly Parton
Kelly Clarkson has made a fun new video, covering Dolly Parton's classic song 9 to 5″ to promote her new talk show that makes it's debut on Monday September 9th.
We see Kelly get her day started the way most of us do. With a big yawn and big cup of "ambition" – She grabs her coffee and heads to her day job – which is everything from mechanic, to waitress, to construction worker and firefighter.
"The Kelly Clarkson Show" premieres Monday. Kevin Hart was expected to be her first guest, but after he was in a serious car crash, Dwayne Johnson left his honeymoon to take his place.