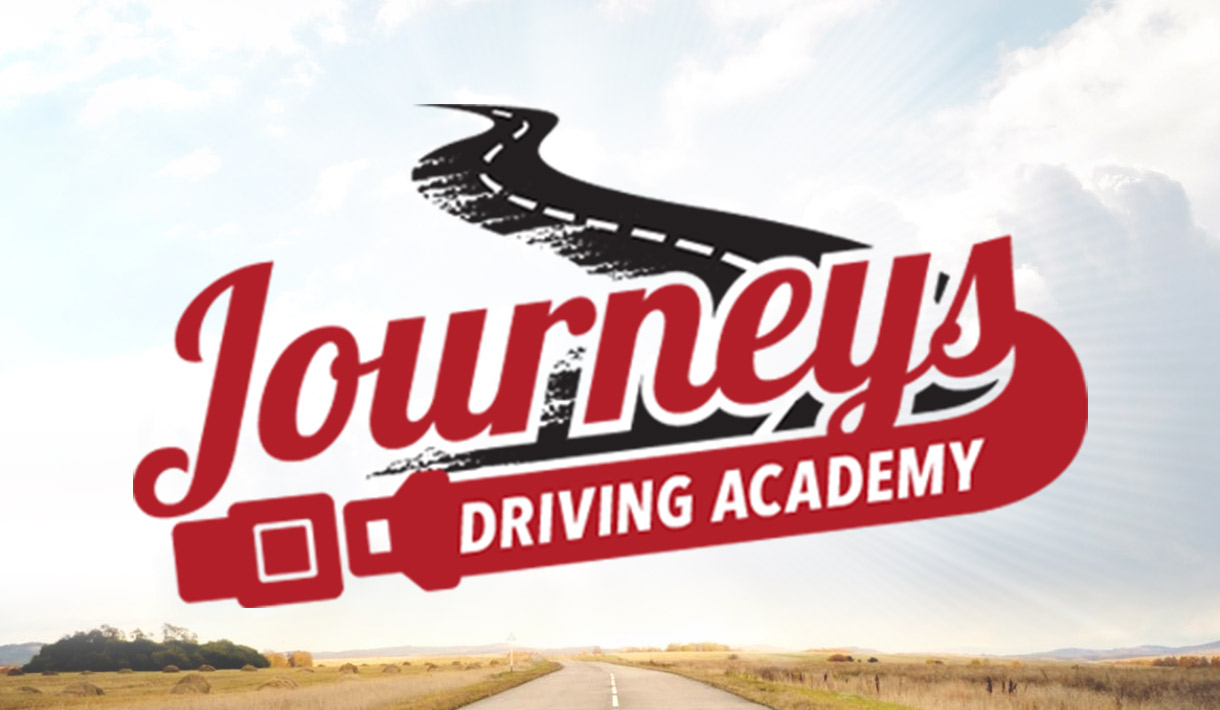 Business Of The Month – Journey's Driving Academy
Make the call today to Journey's Driving Academy. We've recently added to our team of Instructors, including a certified International Driver Examiner who has previously conducted thousands of road tests.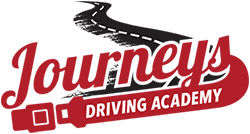 We have several custom packages available for Seniors, defensive driving, private one on one driving lessons and G2 or G practice assessment road tests. Class sizes and times vary according to your needs and schedule. This really is the best time of year to learn how to drive. By taking classes now, you'll learn valuable Winter safety driving techniques.
Journey's Driving Academy is offering special rebates on their Spring Evening Classes. Easy payment plans are available! For more information, visit journeysdrivingacademy.com, check them out on Facebook, drop by the office at 109 Durand Street, or call 519-381-4250.