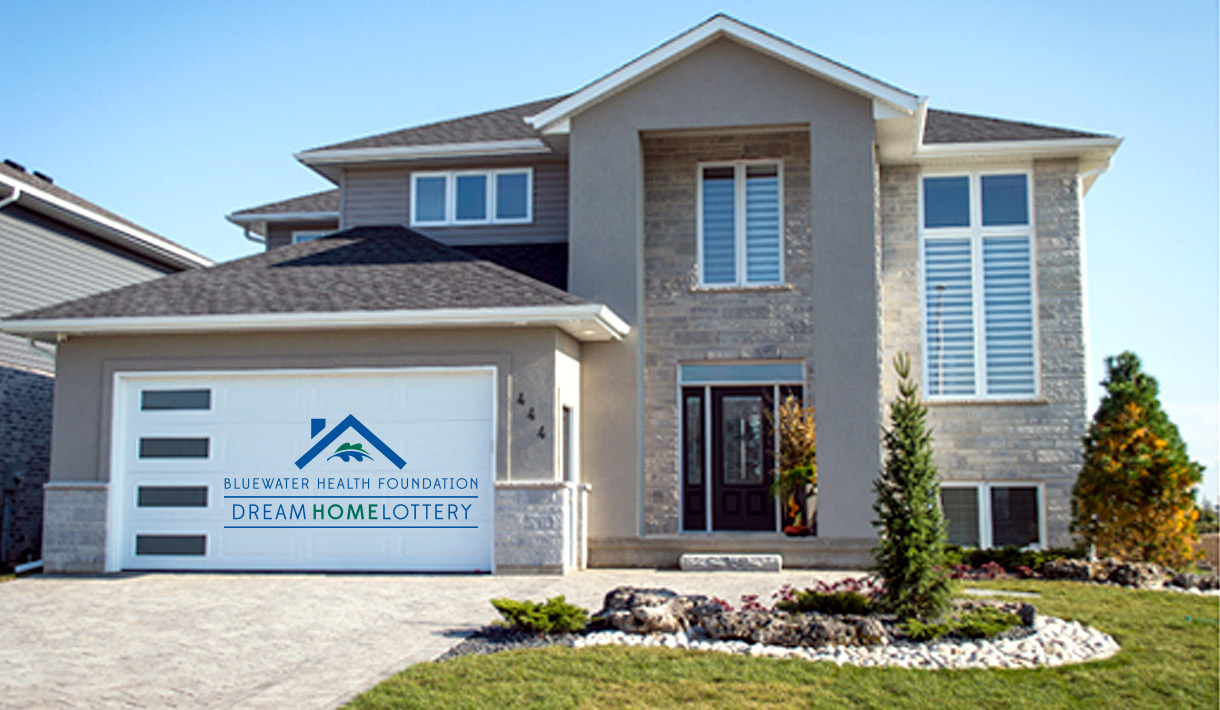 Business Of The Month – Bluewater Health Foundation Dream Home Lottery
Opening the door to your dream home is almost here – And it could be you, thanks to the Bluewater Health Foundation's Dream Home Lottery!
Final open house is February 24th from 1pm – 4pm @ 444 Lucas Avenue, Sarnia in Rapids Parkway Area. Home is complete with furniture, electronics and appliances! Proceeds support the purchase of equipment for Bluewater Health Mammography Department.
Buy a dream home ticket today before the second early bird deadline on February 10th. The final draw deadline is Feb. 24th. Just call (519) 464-4428.
License number 10058. Must be 18 to participate. Good Luck!