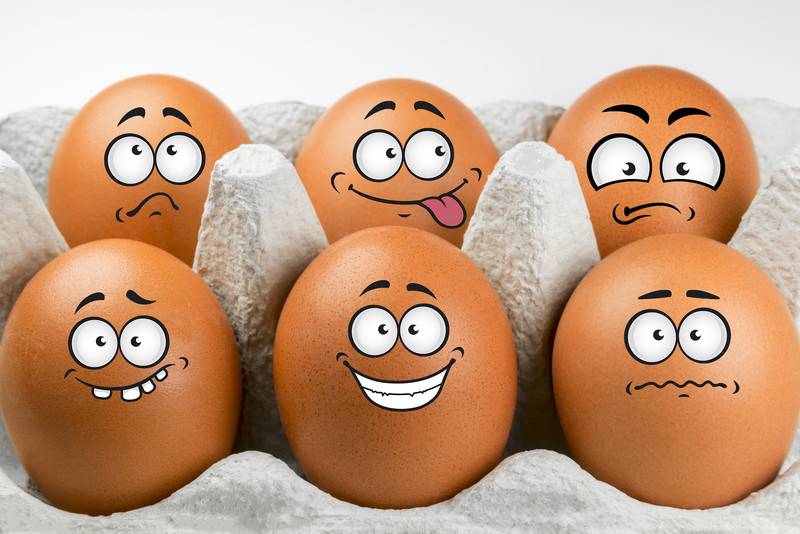 HOW YOU LIKE YOUR EGGS REVEALS SOMETHING ABOUT YOU

Not sure who came up with this, but it's kinda fun!
My favourite way is missing, flipped and spanked, but perhaps it speaks for itself 😉
• Sunny-side up: You are optimistic and easygoing.
• Hard-boiled: You're a no-nonsense type. You're quick to form opinions.
• Soft-boiled: You're gentle, sensitive, neat — but you're not always easy to please.
• Scrambled: You're agreeable and very steady. You go with the flow.
• Over easy: You are very precise. You know exactly what you want out of life.
• Poached: You are very orderly — you don't like to see anything out of its place.
• Omelets: You enjoy taking risks.