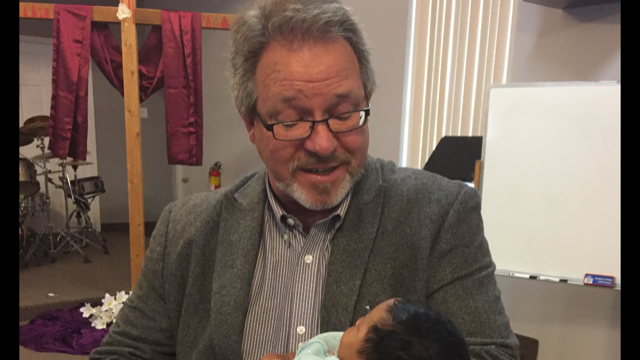 Baby's Here, Now What?
It's a long 40 weeks to wait when you hear of a new baby coming in to the family…
After they're born the excitement shouldn't stop, but you do have to keep in mind the three C's for new parents and baby….
Cooking..New parents (especially the New Mom who's body has been hit by a mack truck) need nutritious, easy to get ready food…Make a few simple, healthy and fresh meals for their fridge or freezer.
Comfort..As a family member or friend, respect the new parents ideas of parenting and when asked, jump in and offer advice! If they're asking, it means they do want your opinion!
& finally..Crowd Control….Yes the whole world wants to meet the baby, but an unending revolving door of well-wishers is more than tiring..it's exhausting…so call ahead, chat with immediate family and ask when the right time to visit is.
We have a new baby girl in our family; she is sweet, loves to nurse forever and we adore her. And that enthusiastic "Yes" from my cousin when I text to see if we can bring over lunch and "Hang" is the best "Yes" ever!