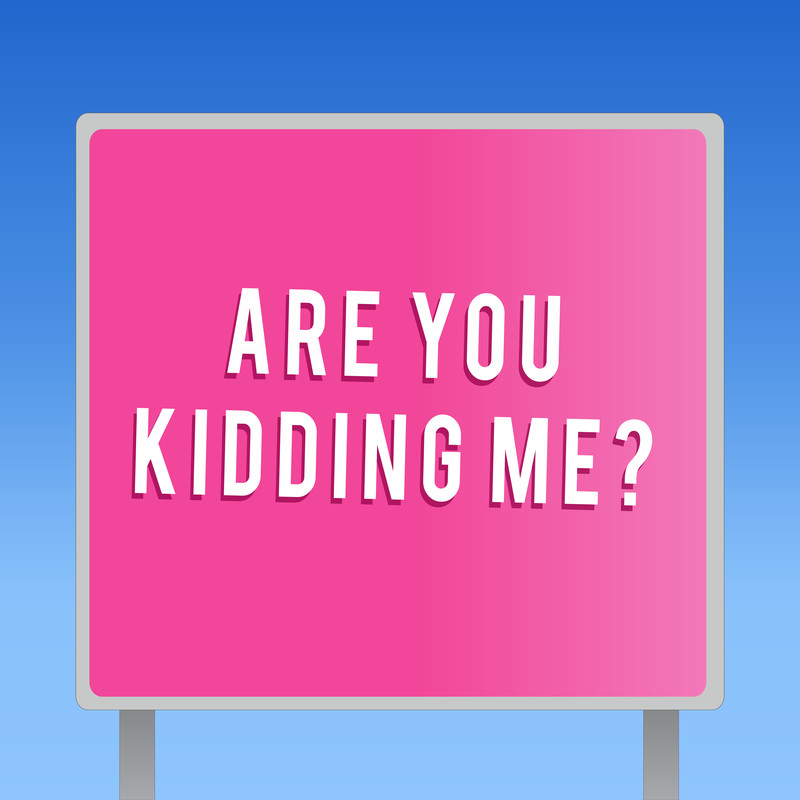 Candy, Sedation & Power Tools. The Connection Between These Things
Would going to the Gynecologist be a better experience if it was made pretty? Honestly, probably, but we women have to go. We scooch down, deal with the momentary discomfort, which can actually turn in to days or weeks of discomfort and then…WE MOVE ON! Right?!
So here's the other side of the coin. A hospital in New York City is hoping their "medical man cave" will help make prostate exams less scary for men. The space has framed team jerseys on the walls, TVs programmed to whatever sports their hearts desire: Jets, Knicks, Rangers and Yankees games & a coffee bar. A COFFEE BAR!
Doctors describe it as a "male friendly environment" they're hoping will encourage men to take their prostate health seriously and get checkups more often. Well, our OBGYN offices don't have a coffee bar, a cosmetics counter or shoe tree on the way out. We don't even call the experience taking one for the team, because if we didn't go, life as we know it would stop. Who else is going to have the babies?