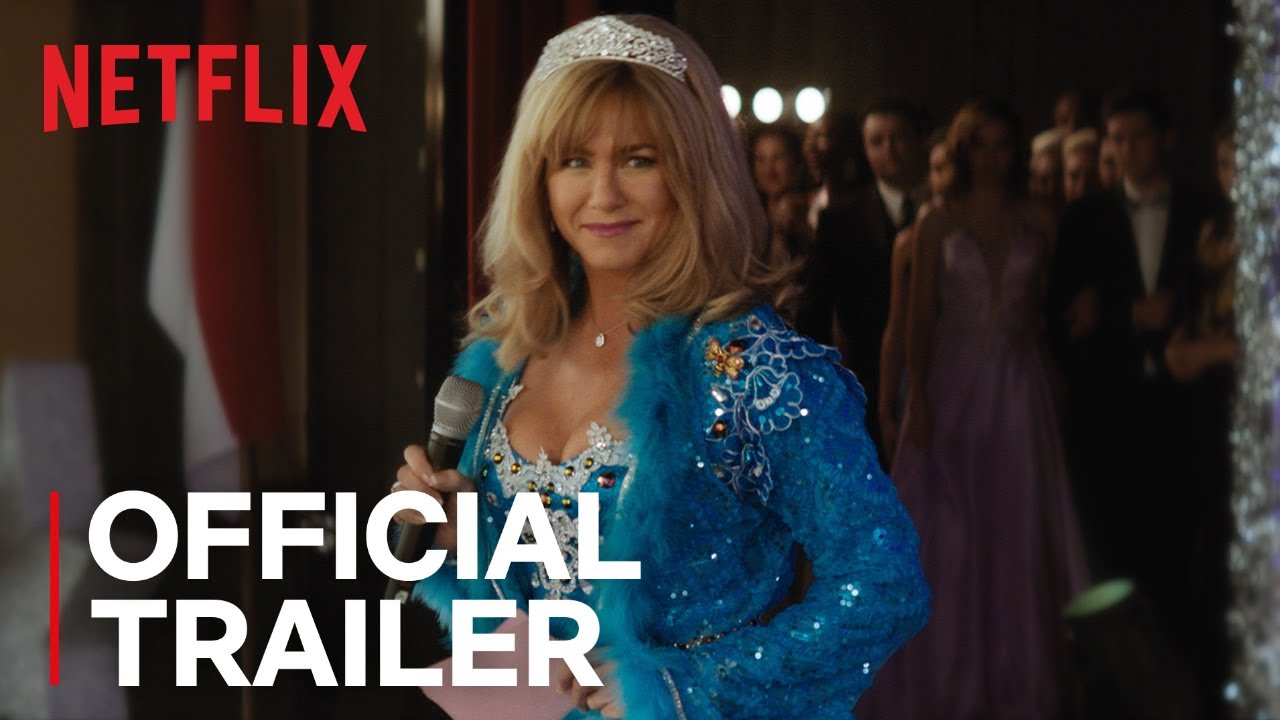 Jennifer Aniston's New Project Looks Good
The upcoming Netflix film, Dumplin' (starring Jennifer Aniston) looks incredible and I can't wait til it comes out.
It's Jennifer Aniston's latest project. She sold the idea to Netflix. The movie comes out tomorrow. it's based on the book written by Julie Murphy.
"Willowdean, nicknamed "Dumplin'" by her mother and called "Will" by her friends, is an overweight teenager that has always felt that she was comfortable with her body and herself. She doesn't care that her mother was a teen beauty queen or that people have poked fun at her for her weight. All of that changes when she meets Bo, a handsome boy her age that has expressed interest in dating her. Suddenly Will is full of insecurities and can't bring herself to date him out of fear of what others would say. In order to prove to her self-worth, Will has decided to enter and win the Miss Teen Blue Bonnet Pageant. However, as the date of the pageant approaches, Will finds that it's not that easy to take part in a pageant – especially after her best friend Ellen decides to enter."
In the book, the teenager is a huge fan of Dolly Parton, so naturally Dolly Parton stepped in to help with the music and according to Variety, Dolly is hoping the album gets nominated "for an award on those Oscars and all that stuff,"
The soundtrack sounds amazing too. Dolly Parton has re-recorded six of her own songs and released six new singles for the movie. The soundtrack also only features female talent.
One of my faves – Jolene – has been redone and the Twitter universe is loving it. Another song just released features Sia on vocals.