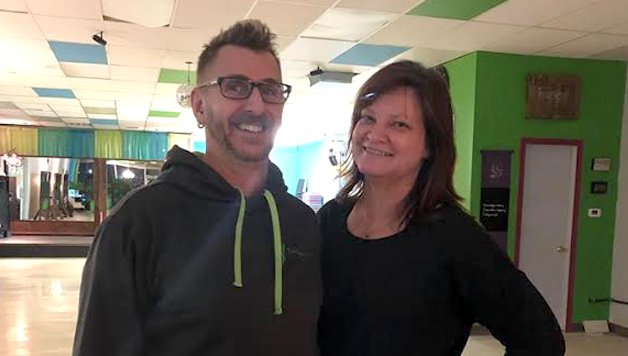 Getting Anxious Now
Sarnia's Dancing With The Stars is just over a week away and this girl is feeling anxious and so excited!
Do you have your tickets yet? I would love to see you at the Quality Inn on Saturday January 19th.
The dance competition is just part of the evening. There will be a sparkling reception, H'ors Deuvres, live music, dancing and silent auction.
My dance partner is Brian Slaughter – owner/instructor of The Studio in Sarnia. After working together for the past 3 months I would consider him a life long friend. I have been inspired by him from day one. He has a passion for what he does and a love of life that is admirable. He loves to give and help his community, and loves helping others.  He has been my biggest fan in this whole journey. Supportive in his teaching and his words. He won't let me get down on myself.  He has built up my confidence and encouraged me every step of the way. I am forever grateful.
When I started this I was feeling so inadequate and afraid.  I doubted myself from day one.
But here we are – just over a week away from the big event.  We've learned two dances. One Latin. One traditional ballroom. It's been HARD. Harder than I ever expected.  I've been frustrated. Angry. Sad.  This process has taken me through a lot of emotions that's for sure.
We've stepped on each others toes.  We've forgotten moves.  We've shared a lot of laughs.
This has been one of the greatest experiences of my life and it's not even over yet.  I'm going to miss all of it when it's over.
Next Saturday – on stage in front of a few hundred people – I get to get all dressed up and beautified – and dance like nobody's watching, for a great cause – Community Concerns For The Medically Fragile.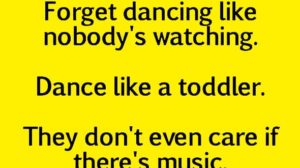 Get your tickets NOW at Eventbrite for a night to remember.